 The most advanced network services in the world
Fast, safe and always available connectivity from a world leader in global network solutions.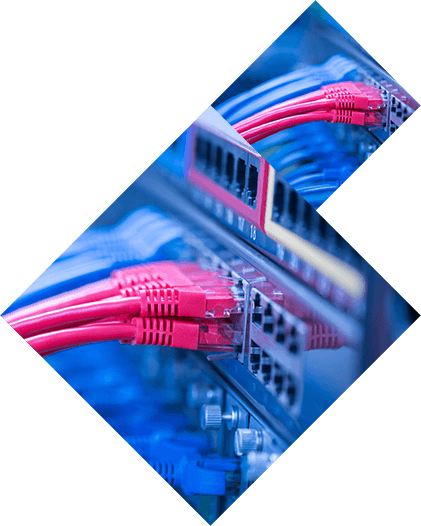 The NTT Com Difference
The global market has changed. Innovative business models, better-informed customers and nimble competitors all demand that your business be agile. Today, this means fast access to high-speed, reliable global networks and advanced network services.
We can help
With advanced SDN and NFV networking technologies and our leading dual-stack tier-1 global IP backbone, we help you get into markets fast, anywhere around the world, so you stay competitive.