 End-to-end operations management for your IT ecosystem
Global. Standardized. Compliant. A complete portfolio of IT managed services.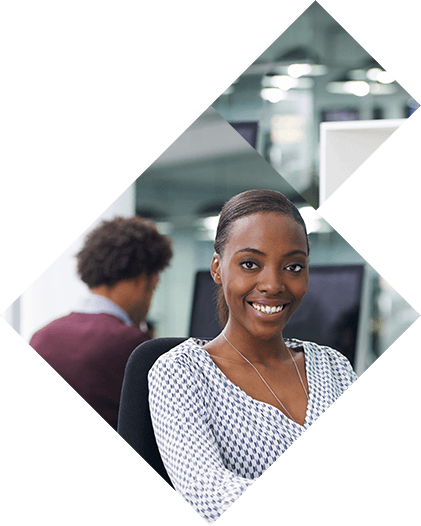 Why NTT Com Operations Management?
The NTT Com Difference
Global Management One is the pinnacle of our services portfolio. It provides one-stop, seamless management services for your entire IT ecosystem.
We can help
Our end-to-end ICT services reduce infrastructure costs by an average of 30 percent. Outsourcing management of your legacy IT environment will increase operational efficiency and reliability, let you focus on more strategic initiatives and fuel enterprise growth.