 Unified communication and collaboration for global business
Cost-effective communication and collaboration services built on our world-class global network.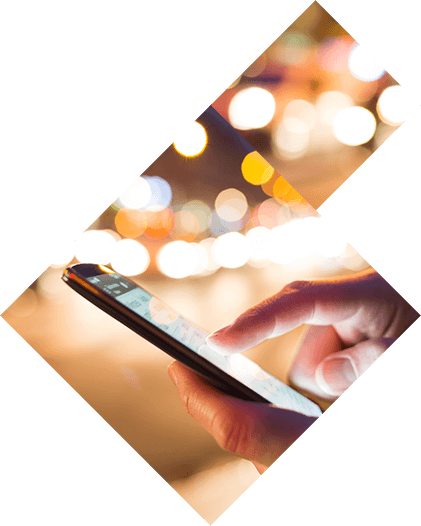 Why NTT Com
Unified Communications?
The NTT Com Difference
Our cloud-based Unified Communications (UC) infrastructure is backed by one of the world's most advanced integrated voice, video and data networks, available in more than 190 countries/regions. We also offer conferencing services with Internet/PSTN access.
We can help
Our voice and video solutions facilitate effective communication and collaboration between your employees, partners and customers around the globe. Voice calls, presence management, voice mail and instant messaging, video conferencing and many other communication features are seamlessly integrated to speed up information sharing and decision making.