 Reduce the cost of application services
Run your virtual desktop and enterprise email infrastructures from our world-class, highly available cloud.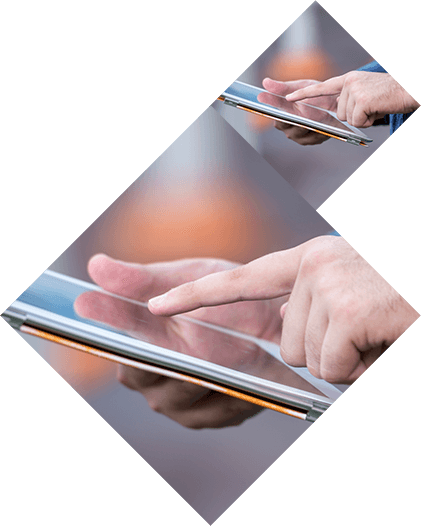 Why NTT Com Application Services?
The NTT Com Difference
As a global application service provider, we host outsourced desktop and email services for over 200 enterprise clients. Not only do we offer cost-effective, on-demand services with flexible configuration, but also the availability, security and performance advantages of our world-class cloud infrastructure.
We can help
Application services like desktop and email are critical to your business, yet they can be time-consuming to manage and maintain. Hosting enterprise desktop and enterprise email on our cloud will lower the cost of managing your infrastructure and will give you centralized control over configuration, security and compliance.