We are global.
Our Company provides services and solutions to corporate clients on a global scale, present in over 70 countries/regions with a network that spans over 190 countries/regions worldwide.
Japan
NTT Communications Corporation
OTEMACHI PLACE WEST TOWER 2-3-1 Otemachi, Chiyoda-ku, Tokyo 100-8019, Japan
TEL: +81-3-6700-3000
Our global locations
See all our global locations (The link to NTT Ltd.'s locations page)
※ Our company cooperates with NTT Ltd.
For information on our global locations, please refer to the NTT Ltd. website.
A global presence with strength in Asia
The Asian market continues to grow at an ever-increasing pace and we are here to help you expand into this dynamic region. Our worldwide reach, industry expertise and strength in Asia make us your ultimate information and communications technology (ICT) partner. With the help of our state-of-the-art services and solutions, you can advance your position in Asia.
A worldwide network of partners
Our long-standing partnerships with other NTT group companies around the globe enable us to provide expertise and broader solutions for your company. In one-stop, you gain access to our services and solutions and on-site support, IT outsourcing and worldwide threat and security management.
Case Studies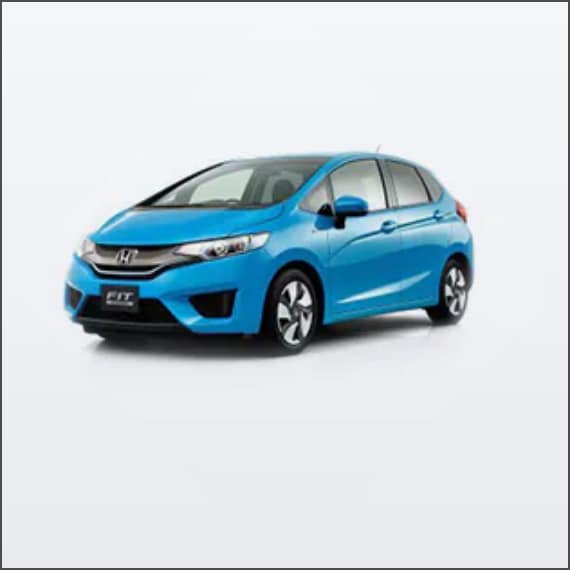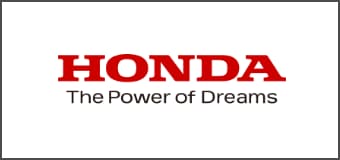 Linking Honda and its global suppliers for faster cross-regional data transfer.
Discover how we developed an integrated infrastructure to enable the free exchange of design data globally.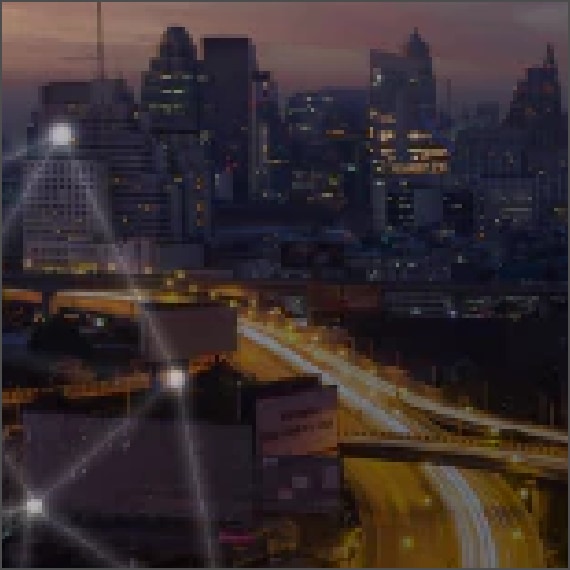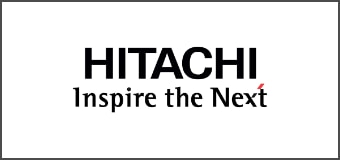 Establishing a flexible SD-WAN network infrastructure to support a broad range of business
Optimizing use of the network to create a diverse, secure, and cost-effective network infrastructure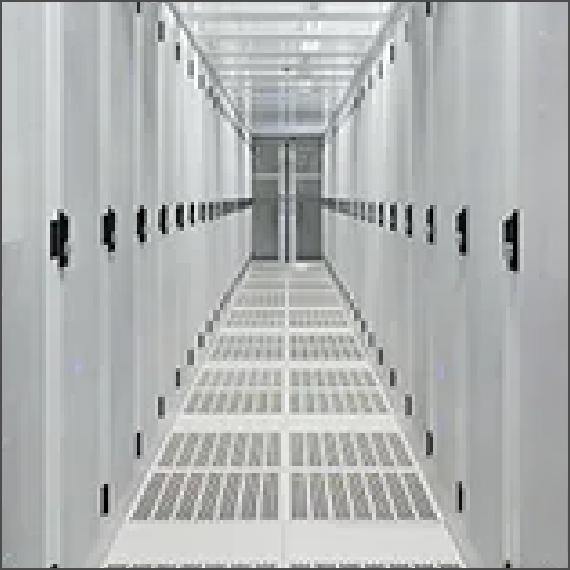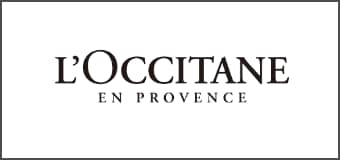 Providing the technology backbone for accelerating retail
See how we built a retail advantage for L'Occitane with a seamless ICT solution approach
Our global capabilities
Our networks connect more than 190 countries/regions worldwide, with extensive coverage in the Asia Pacific (AP) region, including a Layer-1 network providing high-bandwidth, low-latency connectivity between Japan, the US and Europe. We are continually upgrading our Global Tier-1 IP backbone network to increase bandwidth and add direct connections to major ISPs in Asia, the US, Europe and Oceania.
We maintain state-of-the-art and highly secure data centers worldwide, with many facilities located in top business markets. Our data centers are directly connected to NTT Com's Global Fiber Optic Network for seamless connectivity worldwide.
* This information is provided in cooperation with NTT Ltd.