Discover how our services and solutions are enabling companies to grow, expand their global reach and stay competitive in a challenging environment.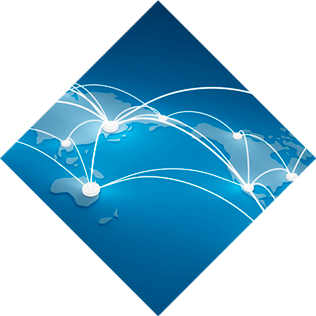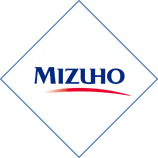 Mizuho Information & Research Institute, Inc.
The next-generation ICT infrastructure for a mega bank
Comprehensive, accelerated SI and operational support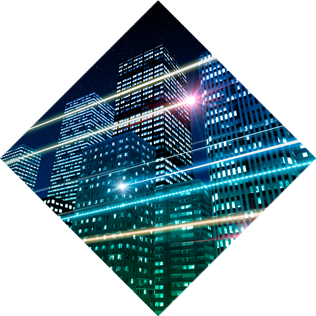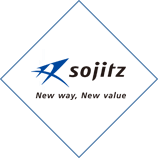 Realizing an IT platform that adapts to business changes swiftly on a group level for the Sojitz Group – leveraging Microsoft Azure.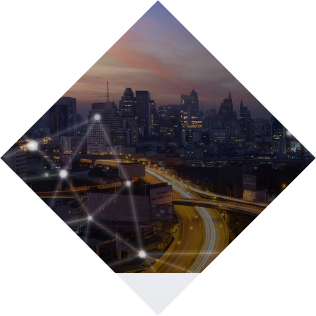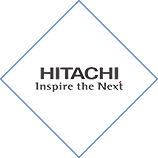 Establishing a flexible SD-WAN network infrastructure to support a broad range of business
Optimizing use of the network to create a diverse, secure, and cost-effective network infrastructure