Strengths of Our Data Center Service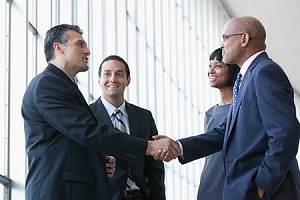 Business Continuity
Disaster-resistant
High capability of business continuity with data centers located in places with the least risk of natural disasters, such as earthquakes and floods.
High availability
Implemented the industry's top-level availability for electricity, the risk for system shut down is minimized with our redundant electricity, cooling system, and network facilities.
Service stability
NTT receives world's top-level evaluation for credibility each year. With the said financial stability, customers shouldn't be worried of the possible impact they may encounter with their system operation in the event of sudden change in service agreement.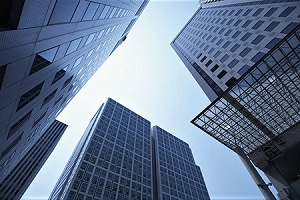 Conveniency
Abundant service locations
NTT Communications together with NTT Limited, who expands its services to more than 20 countries and major cities worldwide, offers services in major cities in Japan. Customers may choose the most suitable data center that could meet their needs.
Customizable
Equipment, operation, billing method and etc. can be easily customized.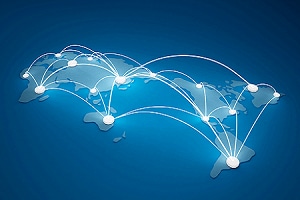 Flexible Network Services
Low-latency, high-capacity network coverage
A low-latency high-capacity network between Data centers and customer's office/cloud services.
Efficient ICT resources
By using global IP network, VPN, high-capacity network services between data centers, and the Flexible InterConnect, customers can achieve a seamless connection to cloud services and flexibly expand their system.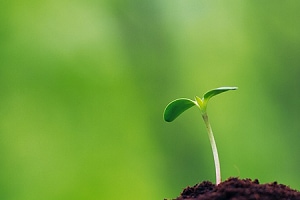 Carbon-neutral/Sustainability
Promoting ESG management
As part of our contribution to ESG management and for a sustainable society, we are promoting the use of renewable energy to reduce greenhouse gas emissions coming from the electricity used at our data centers, customers can choose the type of renewable energy that best suits their needs in our selected data centers.
Operation and Monitoring
A highly skilled data center staff will provide full support in the configurations and operations of customers' equipment.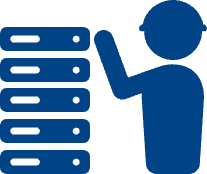 Customer Portal
Customers can manage admissions and monitor their rack usage from the portal site. It is also accessible from mobile terminals, making it possible to access besides their offices.