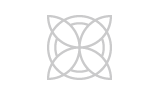 Global IP Network
Traffic Analysis System
Analyze and monitor your IP traffic through our online portal tool.
Overview
NTT Communications' Traffic Analysis System provides a flexible visualization of traffic information essential to Internet provider businesses, Internet data center businesses, and network maintenance and operation.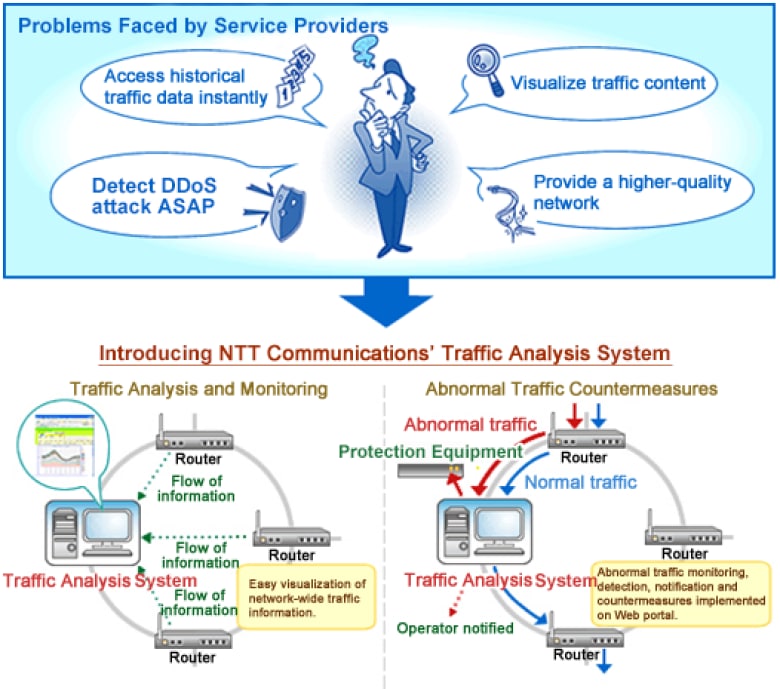 1. Network Monitoring
Detects abnormal traffic and notifies the network administrator.
The monitored threshold can be flexibly set.
2. Real-time Information
Abnormal traffic detection results are displayed on the portal in real time. Enables rapid response.
3. Traffic Analysis with Flexible Approach
Analyze traffic by AS number, IP address, or port number. Collect information by going back to historical data.
Obtain information that can be used for network design in addition to normal maintenance operations.
4. Report Function
Download and save the above information in CSV file format.
The portal site providing the information can be displayed either in Japanese or English.
Service Menu
The Traffic Analysis System has two menus.
Menus

Function

Traffic Analysis

DDoS Detection

Basic

〇

-

Standard

〇

〇
Traffic Analysis
You can view and monitor traffic in a graph or table according to the analysis conditions that you set through the user portal.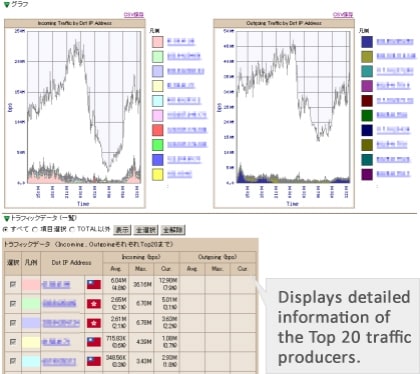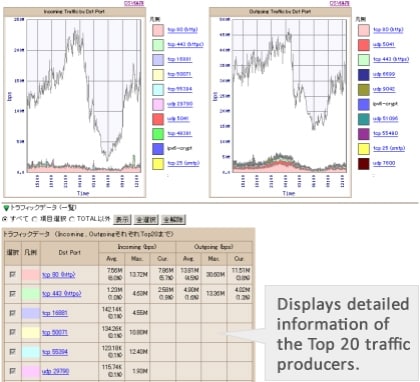 DDoS Detection
In addition to being able to monitor the DDoS attack status in real time on the user portal, you can also view the DDoS attack detection status for a specific period as a report.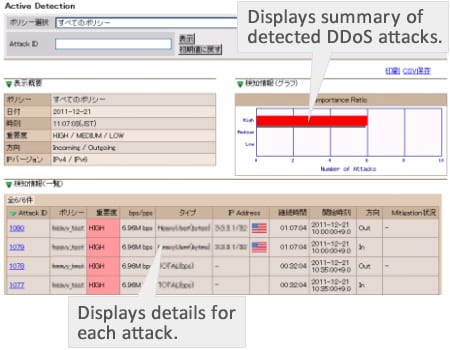 DoS attack report for specific period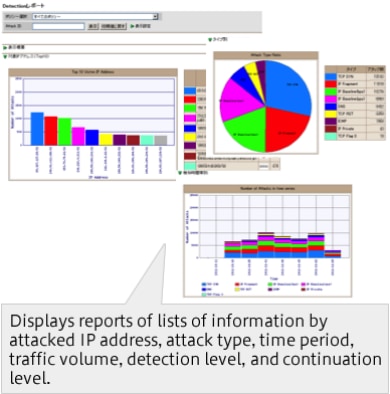 Service availability
Traffic Analysis System is only offered to Global IP network transit service customers in Asia.

Contact our sales representative for a quotation.