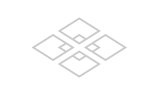 Identity and Access Management

Single Sign-on(SSO)
With Single Sign-on, users access SaaS and On-Premises Apps with only a single ID and password.
Authentication(MFA)
Get stronger security with multi-factor authentication(MFA) according to your security policy.
Account
Reduce your ID management cost by integrating operation systems.
Authorization
Make central access control for each users to each Apps.
Audit
Getlogin history and logs of each users.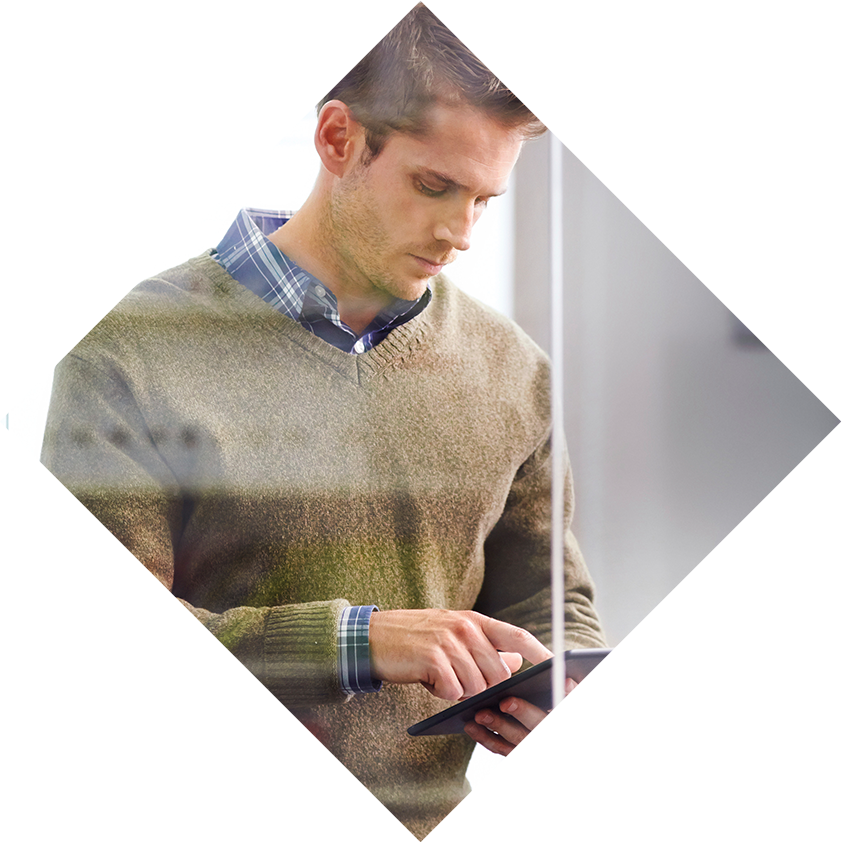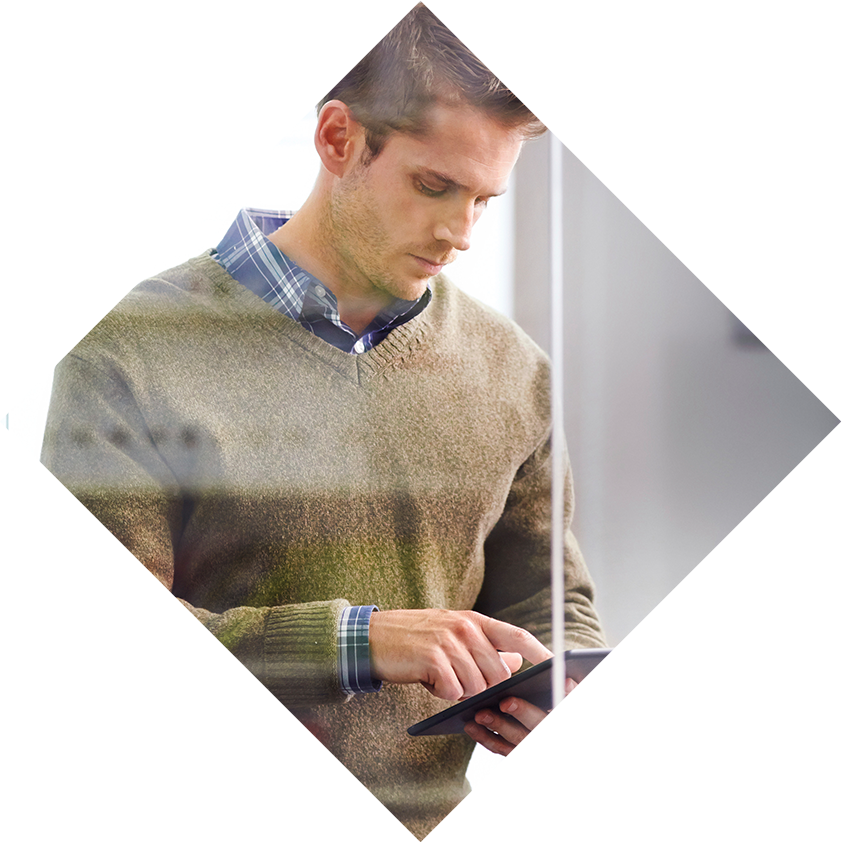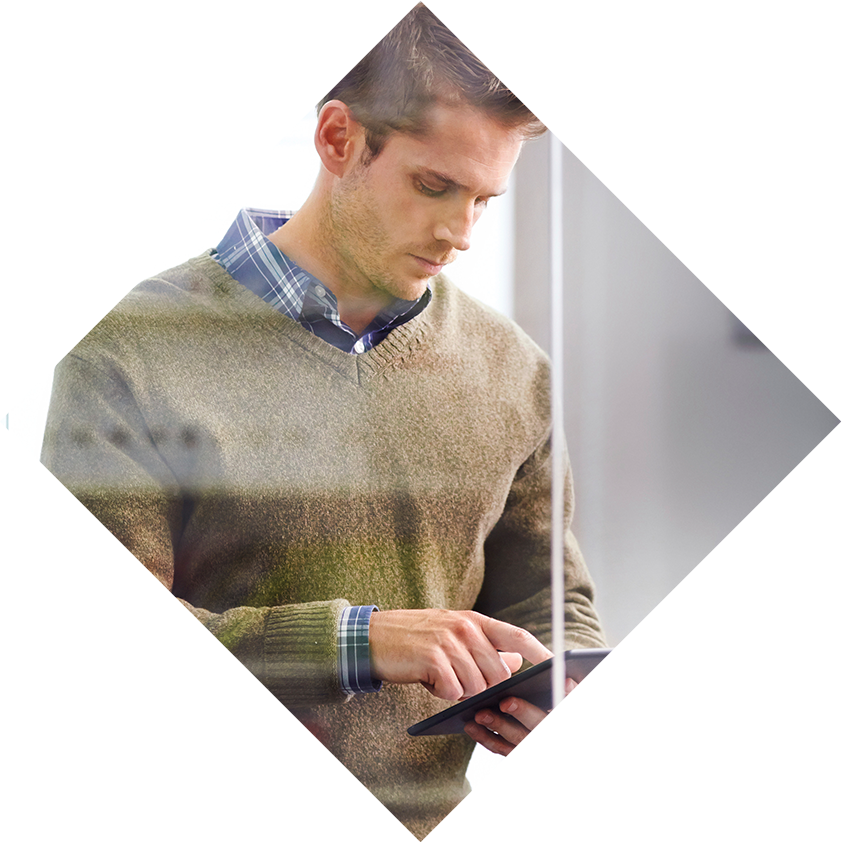 Hybrid (SaaS & On premise application) environment
ID Federation enables SSO for SaaS and On‐Premise Apps, and moreover syncs Active Directory with VPN.

provide a speedy and resonable cost delivery
No initial fee & from\100/User/Month

Global & Total Solution
Building the global integration ID on the NTT Communications's next generation Cloud through IDF service (GSS product) + SI (modeling)