Learn about our company and vision, explore our solutions and find out about our industry involvement.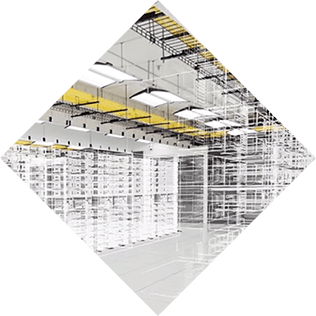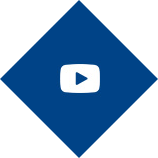 Data Center Service in Hong Kong
NTT Communications provides a holistic data center solution with unmatched service quality and best-in-class protection.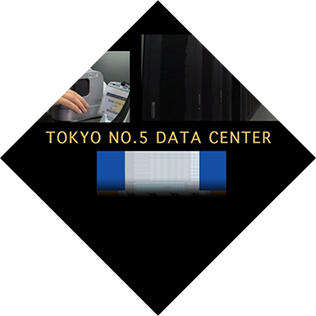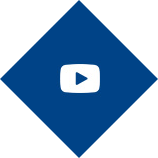 Tokyo No. 5 Data Center, opened in 2011, is the cutting edge data center featuring disaster prevention, outstanding location and advanced green information and communication technology (ICT) that NTT Communications is proud of.
Services & Solutions
Network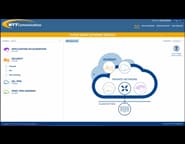 NTT Com Arcstar Universal One Portal Demo - NFV-enabled Cloud-Based Network Services
NTT Communications' Arcstar Universal One uses SDN and NFV technology to dynamically deliver high performance cloud-based network services to enterprise end-users, while eliminating the complexity and expense of maintaining dedicated on-premises devices.
The platform offers the flexibility for customers to activate and configure the services in real-time: service activation that traditionally took months can now be done in minutes, configuration change that took weeks can now be reflected in real-time.