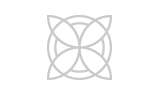 Machine-to-Machine (M2M)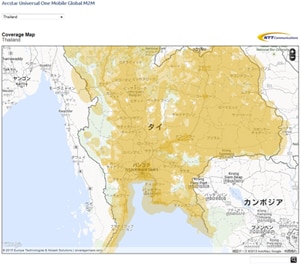 The Coverage MAP provides our Arcstar Universal One Mobile Global M2M coverage.
You can check easily the available area in advance of starting to use this service.
For detail information, you can search by address or longitude/latitude.
Start to use the MAP, click the "Register Now" button at the bottom of this page.
Please confirm the following [Disclaimer] before your registration.
[Disclaimer]
The Coverage varies based on numerous factors (network problems, buildings, weather, geography, topography, etc.).
The MAP allows you to see just selected countries/regions as the chart below.
*The user of this service can see all coverage area (excluding some countries/regions) on the MAP using NTT Communications Business Portal.
We may contact you for introducing Arcstar Universal One Mobile Global M2M.
Selected countries/regions on the MAP
APAC
EMEA
AMERICAS
Australia
Malaysia
France
South Africa
Canada
Hong Kong
Singapore
Germany
Tunisia
Mexico
India
Taiwan
Italy
Turkey
USA
Indonesia
Thailand
Netherlands
Saudi Arabia
Japan
Spain
Korea
UK
Vietnam