One-stop support for digital transformation
Through the provision of high-quality infrastructure services such as networks, data centers, and cloud services, services that promote the use of data such as AI, and security / managed services that support such use, NTT Communications as "DX Enabler™" helps solve challenges in business and society.

Diverse service lineup to accelerate business
A group of services equipped with the functions necessary for digital transformation will help you solve challenges and further evolve your business.
Network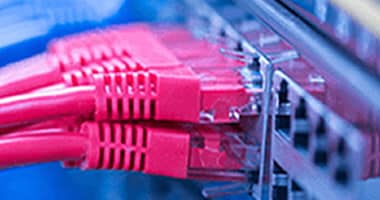 The world's leading network service with high, cutting-edge quality
NTT Communications supports customers' rapid market entry by utilizing advanced SDN and NFV technologies and the global IP backbone of dual stack Tier1.
Data Center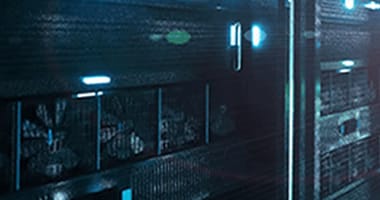 The latest data center that supports global business
We design, build, and operate some of the most advanced information and communication technologies (ICT) available in the top markets around the world to provide a wide range of data center services including managed hosting, colocation, and cloud and network services.
Cloud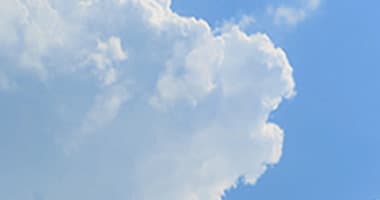 Cloud that accelerates digitalization of business
We provide the means to lead innovation. Enterprise Cloud was the world's first cloud led by Software Defined Networking (SDN). Compatible with private cloud, public cloud, and hybrid cloud.

Latest technology to support customer's rich experience
Discover how our services and solutions are enabling companies to grow, expand their global reach and stay competitive in a challenging environment.

NTT Communications is the leading global provider of information and communications technology (ICT) solutions within NTT Group which ranks in the top 100 of the Fortune Global 500.