New Year's Message from the President & CEO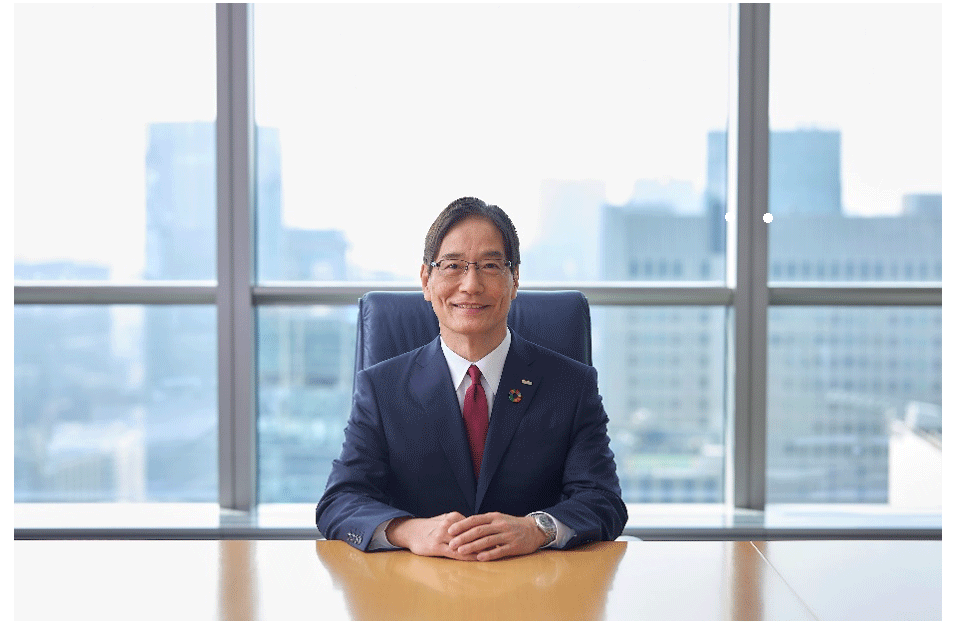 Greetings to our many loyal clients, partners and other stakeholders on the start of another new year.
Last July, as a member of the new DOCOMO group, we launched our new enterprise-business brand, "docomo business."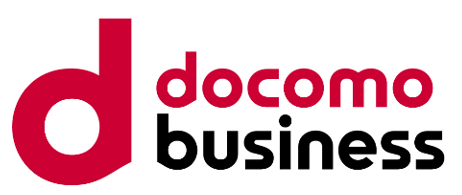 In addition to existing fixed-network, cloud and data-center services, NTT Com is now able to leverage NTT DOCOMO's 5G and IoT offerings and NTT COMWARE's software-development capabilities to provide one-stop total solutions for clients worldwide. As we steadily expand the quality and area coverage of our offerings, we have been very pleased by the positive responses of clients.
2022 was truly a year of volatility, uncertainty, complexity and ambiguity (VUCA), the result of COVID-19, increased geopolitical risks, soaring energy costs, and a sharp depreciation of the yen. Determined not to be defeated by such dizzying changes, in 2023 we will promote initiatives built on the foundation we laid last year to contribute to a strong and vibrant world.
To help realize such a world, we are now offering highly value-added solutions in the fields of digital transformation (DX), green transformation (GX), and customer experience (CX).
For DX, which is becoming increasingly vital for society's continued evolution, NTT Com supports the Smart World initiatives of clients in eight key areas. And now, backed by our expanded mobile capabilities, we are delivering one-stop services utilizing 5G, drones, robots, extended reality (XR), Web3 and other advanced technologies. We also are leveraging the massive data generated in these activities to further invigorate society.
We also are expanding our green-transformation initiatives to support decarbonization. In addition to in-house initiatives to procure renewable energy and deploy the NTT group's Innovative Optical and Wireless Network (IOWN) technologies, we are preparing to deliver green data centers featuring optimized air-conditioning control and renewable energy options, and solutions for green cloud-computing to help clients better visualize their CO2 emissions.
Furthermore, we are enhancing our initiatives to improve CX and ensure that clients truly value our services and continue to choose them. This includes services to strengthen the resilience of clients' ICT environments, including telecommunications, and to fully and seamlessly converge clients' mobile and fixed-line connections.
To ensure the success of these ambitious undertakings, we are deeply committed to working with clients and partners under our OPEN HUB for Smart World collaboration program.
Very best wishes for a healthy and prosperous 2023!