New Year's Message from the President & CEO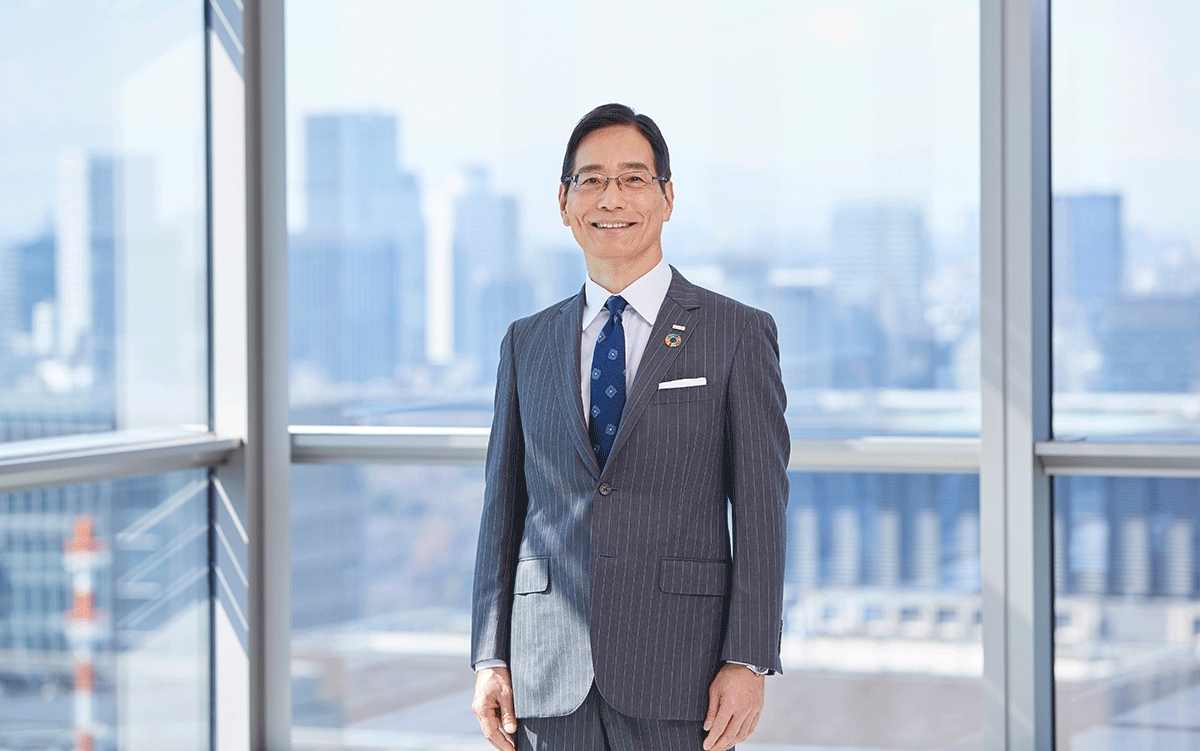 Greetings to NTT Com's many loyal clients, partners and other stakeholders on the start of another new year.
Last year, although events such as the Tokyo 2020 Olympic and Paralympic Games were held safely, the COVID-19 pandemic and increasing geopolitical risks significantly impacted people's lives and business activities. In such ever-changing and uncertain times, it became highly important to enhance resilience.
To realize a more sustainable world, we have been striving to support sustainable economic growth and contribute to the global environment through industrial and social digital transformation (DX) based on our "Re-connect X" vision.
To help achieve sustainable economic growth, we have been working to facilitate global supply chains, improve productivity, and create new client experiences by providing a safe and secure data utilization platforms. Also, in February, we will open our OPEN HUB for Smart World facility in Otemachi PLACE, Tokyo for collaboration with clients and partners, aiming to verify new technologies and spark inspiration for the development of new businesses.
Further, in accordance with the NTT Group's New Environment and Energy Vision, we have been working with partners to realize a circular economy to recycle limited resources and to utilize clean electricity through off-site Power Purchase Agreements (PPA).
Looking ahead, we plan to increasingly procure renewable energy and achieve greater energy savings in our infrastructure, including by leveraging the NTT group's Innovative Optical and Wireless Network (IOWN) technologies to pursue carbon-neutral direct and indirect emissions of greenhouse gas from our data centers and networks by 2030.
Today, January 1, marks the start of the new DOCOMO group.
The reorganization will integrate the business strategies and functions of NTT Docomo, NTT Com and NTT Comware to enhance value for customers and strengthen group growth. Under the plan, our enterprise and Smart Life businesses will be expanded and the structural reform of the group's telecommunications business will be accelerated under the new DOCOMO group's slogan, "Changing the world with you."
As the main driver of enterprise business for the DOCOMO group, we also will continue to provide one-stop services for all enterprise clients and partners, including to support DX in industries and societies.
The new enterprise business brand, docomo business, is being launched this January. We are excited about the prospects for developing docomo business as a brand that is highly valued and trusted by all clients.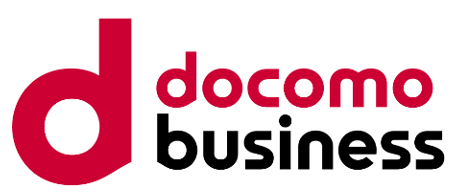 Going forward, the new DOCOMO group is committed to working together to serve its growing base of valued clients and contributing to an increasingly sustainable world.
Very best wishes for a healthy and prosperous 2022!