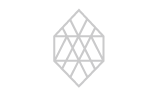 Data Center
UK Slough 2 Data Center Virtual Tour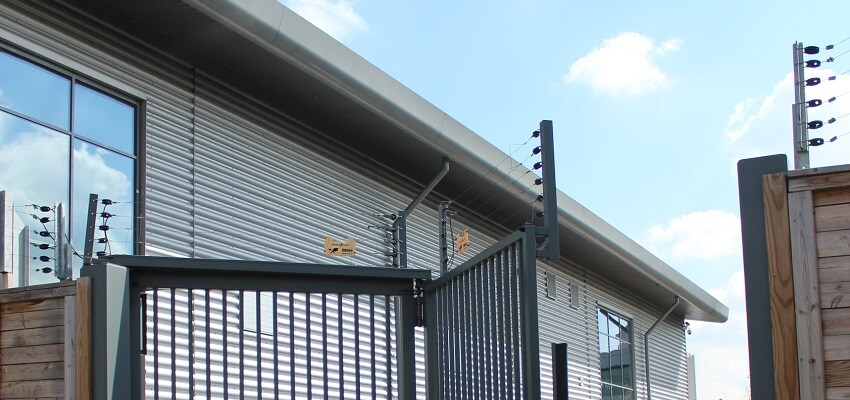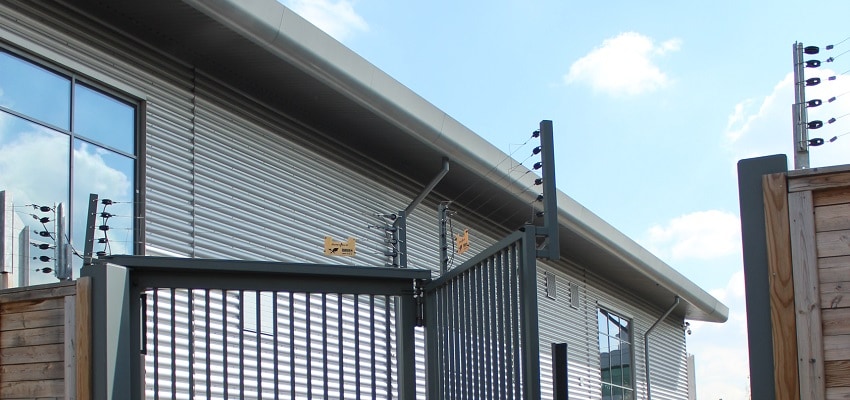 Due to its highly redundant design, Slough 2 Data Center can cater for a huge range of workloads and customer requirements across the business sectors ensuring maximum uptime for your business. Whether it's, retail colocation, cloud or managed services requirement, Slough 2 Data Center has the scope and ability to provide the perfect environment for your business need.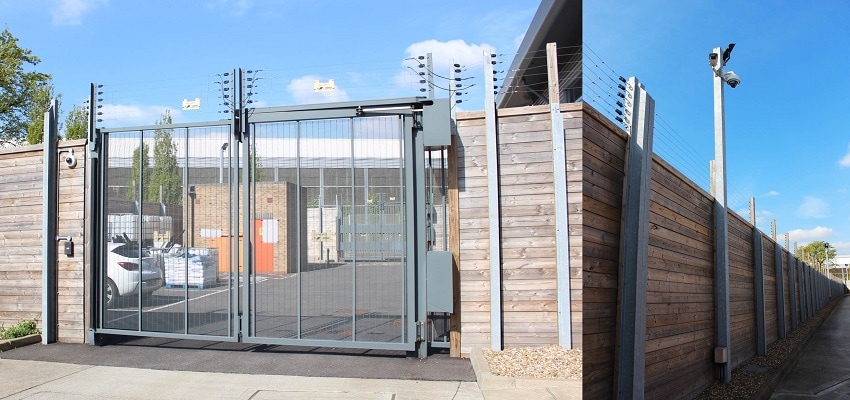 3.6 m-high perimeter fence encapsulates all of the data center secure sections.
Customers need to pass through two security gates with anti-passback when customers enter Slough 2 Data Center's premises by vehicle to carry in their equipment.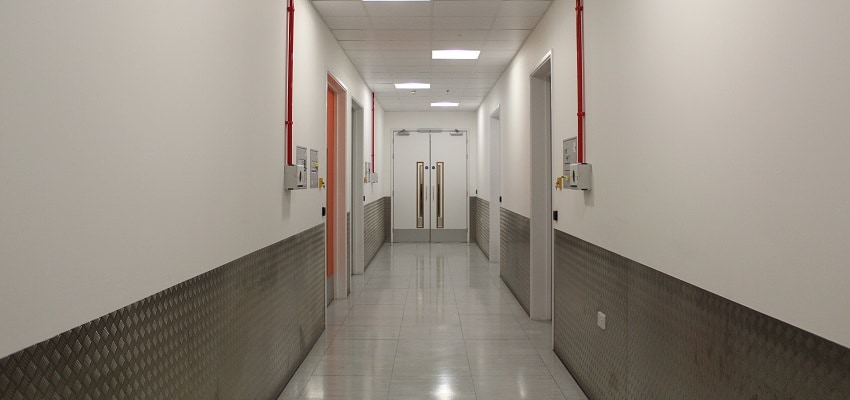 Metal checker plating is applied to lower part of the data center wall to prevent damage during carry-in/out work.
Customers do not need to implement care protection each time.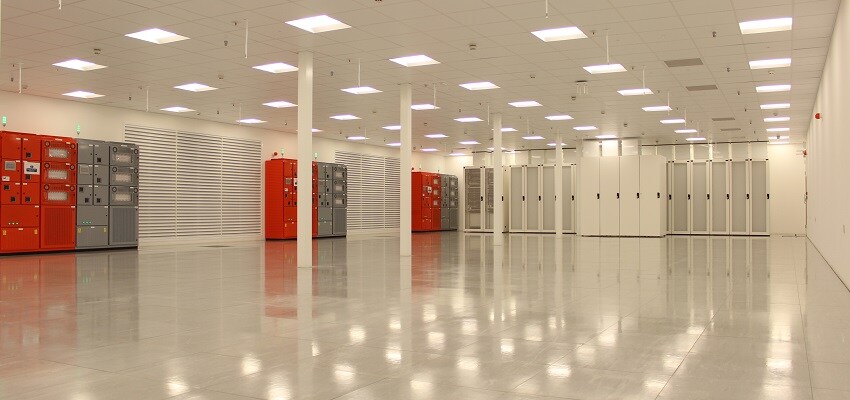 Our server room is populated with 52U racks.
Server rooms in Slough 2 Data Center only have "Cold aisle area".
Chimney racks make the air flow system possible.
Hot air from the rack returns to Air Handling Unit directly through chimney on top of the rack.
This cooling methodology enables high-power provision to rack. (16kW per rack)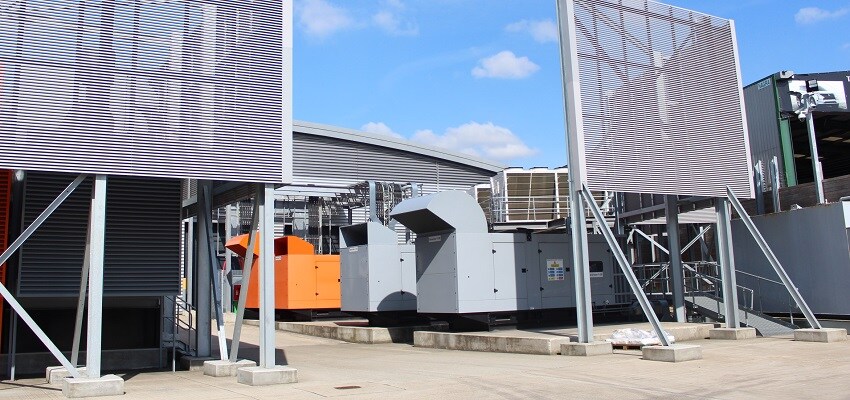 The generator system is 2N redundant.
Generators have enough fuel to run at full load for 72 hours.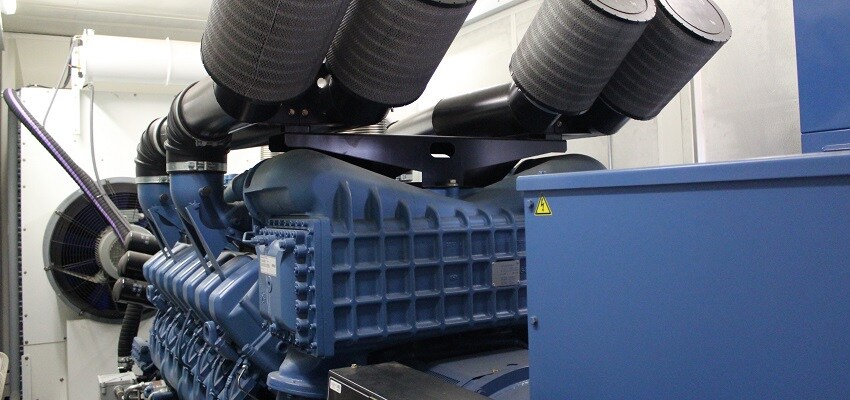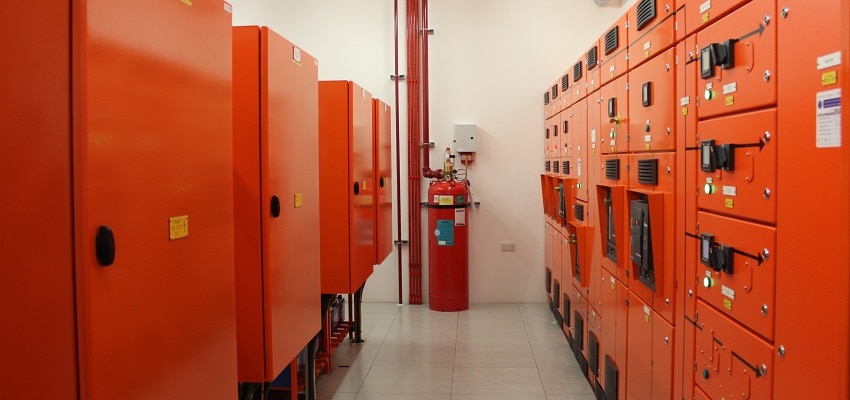 Power is provided via resilient feeds to the plant room. Each feed will be capable of supporting the load of the DC via 2N distribution.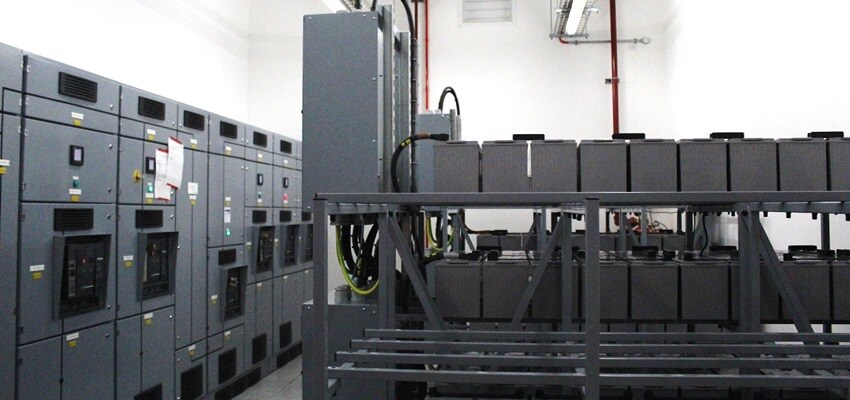 BATTERIES
In the case of power failure there are diverse battery rooms to provide power via the UPS until the generators are online. Battery rooms are kept at a constant temperature (normally around 22˚C dependent on DC). Typically these rooms will have dedicated fire detection and suppressant.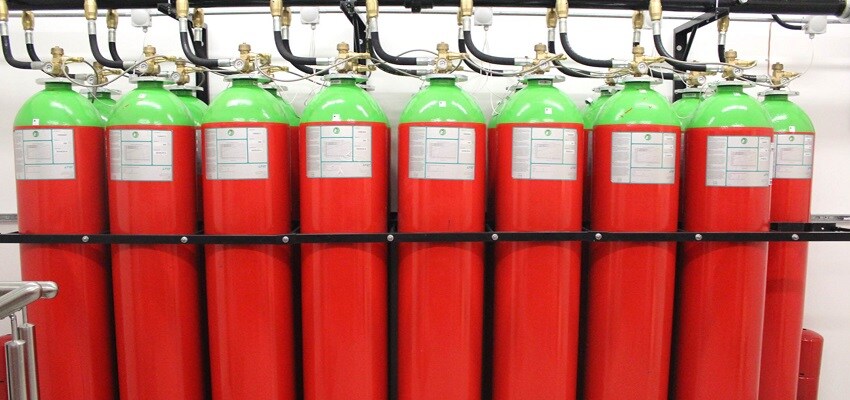 Each standard server room has IG55 gas fire suppression system and Very Early Smoke Detection Apparatus that detect fire at an early stage.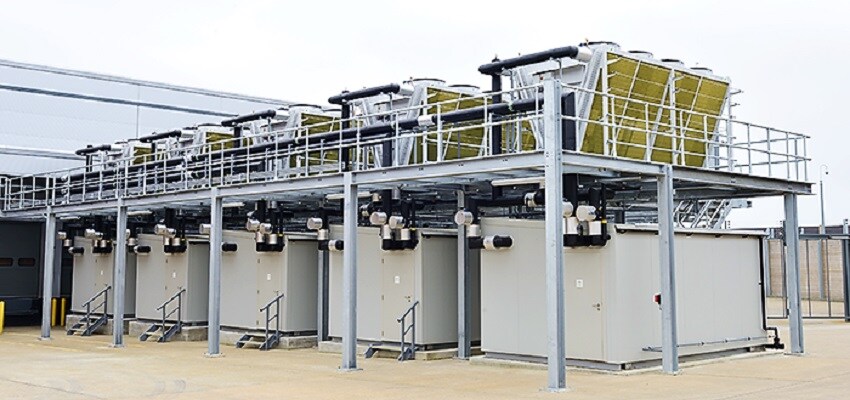 The external cooling units are in a N+1 configuration and are used to recirculate and cool down heat from the air Handling Units.