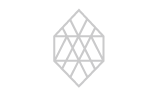 Data Center
Thailand Bangkok 2
Data Center Virtual Tour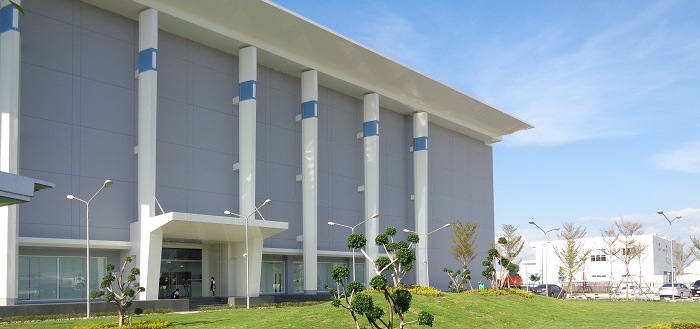 Thailand Bangkok 2 Data Center is in an ideal location for a disaster recovery (DR) site, with low political and natural disaster risks.
It is also the first BOI approval large-scale purpose-built data center with high availability infrastructure in Thailand in which realizes dedicated space provision upon customer requirement.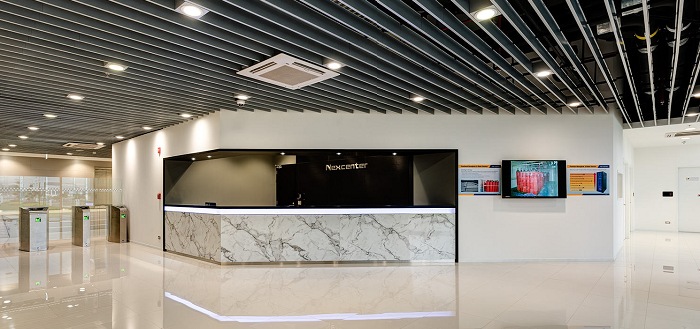 At reception, our data center staff will confirm your identity with information from web entry support system and photo ID card. You will receive IC card to access your server room.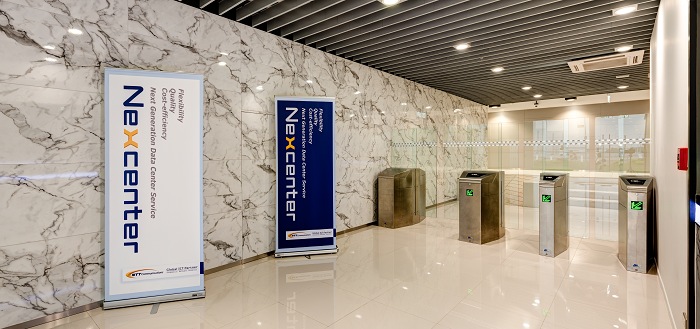 IC card authentication and anti-tailgating system limit the access to the server room.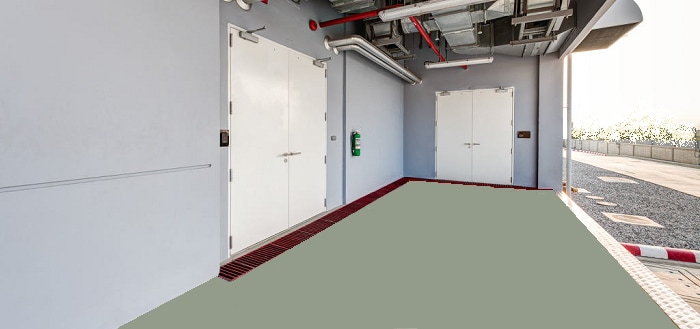 Large loading bay for carry in/out your equipment to make your operation smoothly.
The diesel generators are in 2N configuration to provide backup power in case of emergency.
Operating hours without refueling: More than 50 hours (at full load)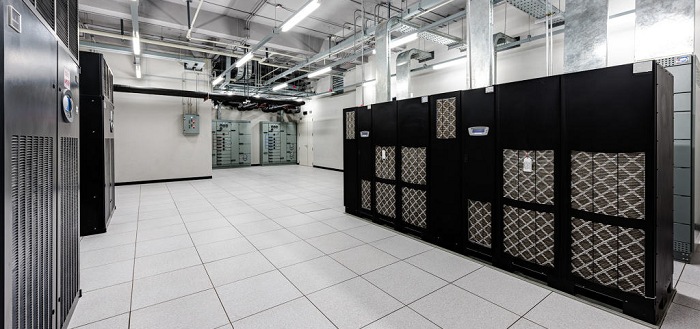 In combination with the batteries, the UPS ensures uniterrupted power to the facility. The systems are run on the safest operations in order to guarantee maximum protection to your hardware.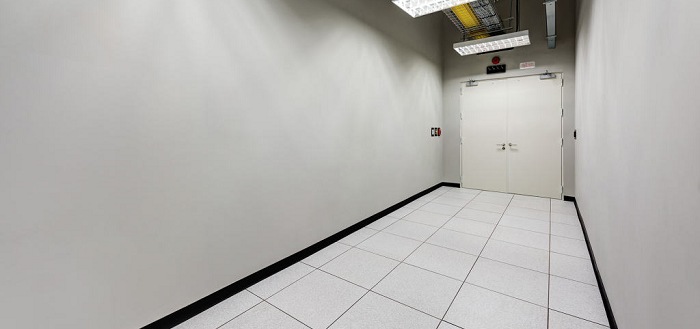 To enter server room, you will need to go through IC card authentication and finger vein authentication.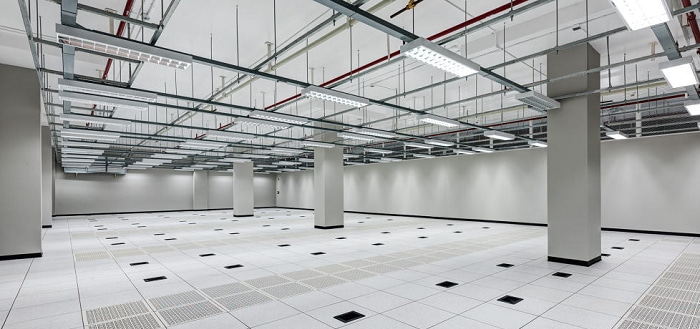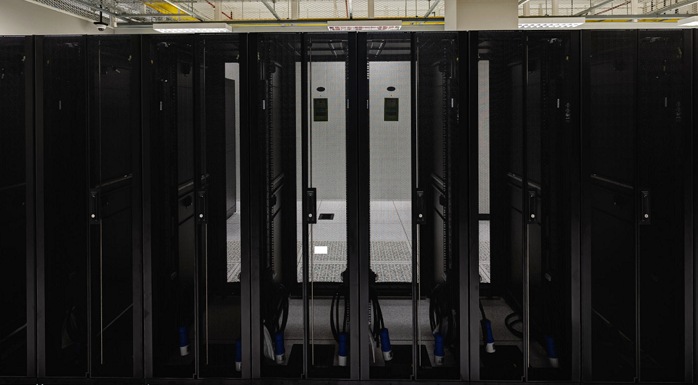 Dual power feed to each rack with
- loading capacity of raised floor: 1,240 kg/sqm
- raised floor height: 1,000 mm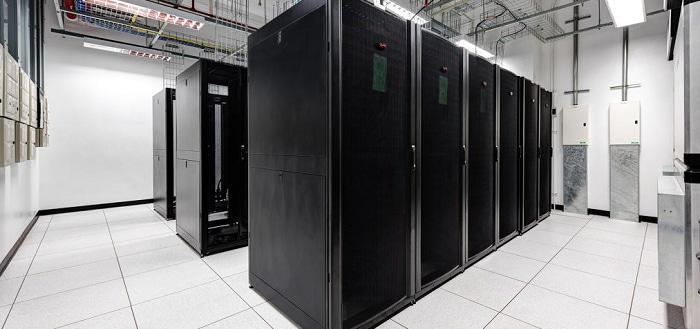 The Data Center is carrier neutral and has NTT com's robust global network.
Hot and Cold aisle design realizes highly efficient cooling system. Water-cooling system in N+1 configuration is adopted.