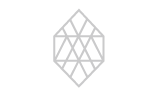 Data Center
Philippines Manila Paranaque Data Center Virtual Tour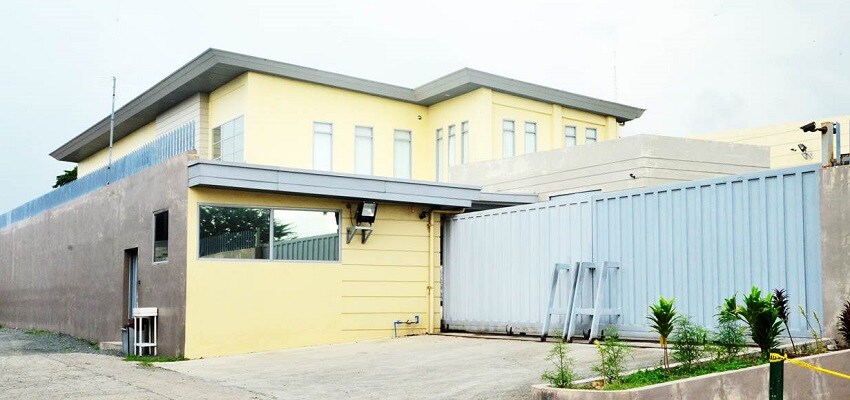 At the entrance gate, our data center staff will confirm your identity with photo ID card and registration list.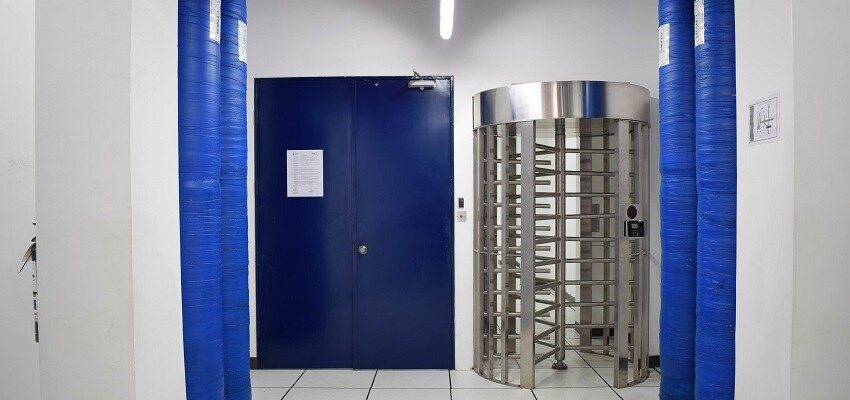 There is a turnstile gate before entering the server room. This mantrap which allows only one person to pass at a time and used to enforce one-way traffic for security purposes.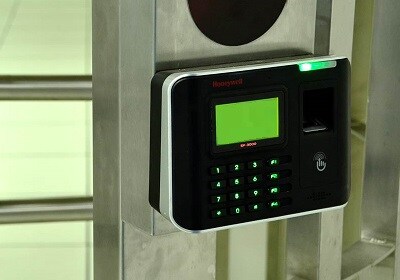 BIO-METRIC AUTHENTICATION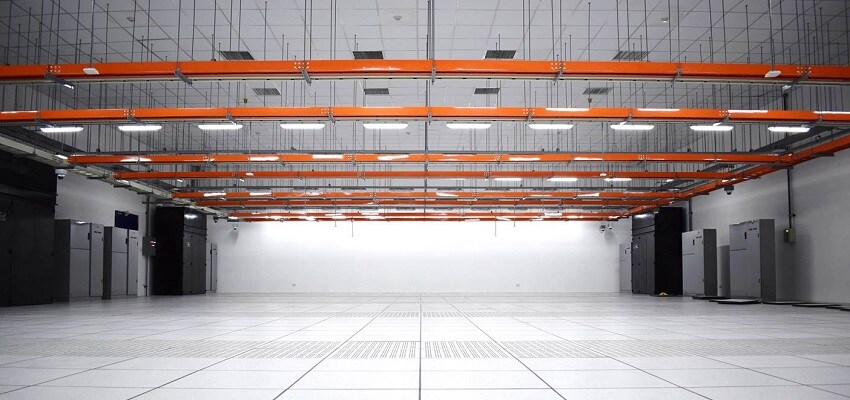 We provide rack by rack or if you have large data center requirements, we can reserve an entire module and it will be a private area that is not shared with other customers.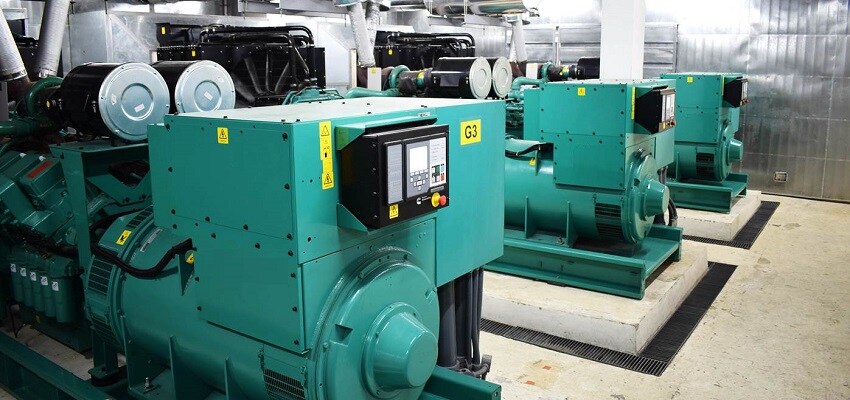 Totally redundant diesel generators with N+1 configuration with backup operation for 72 hours at full load.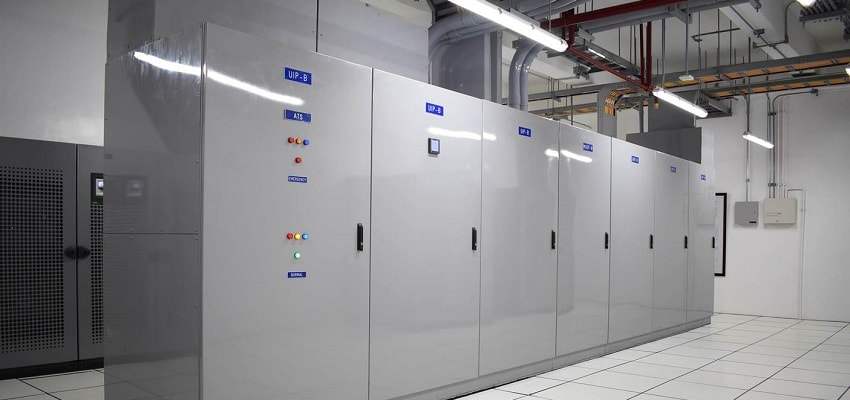 Fully redundant UPS of 2N configuration maintains consistent power supply for your racks .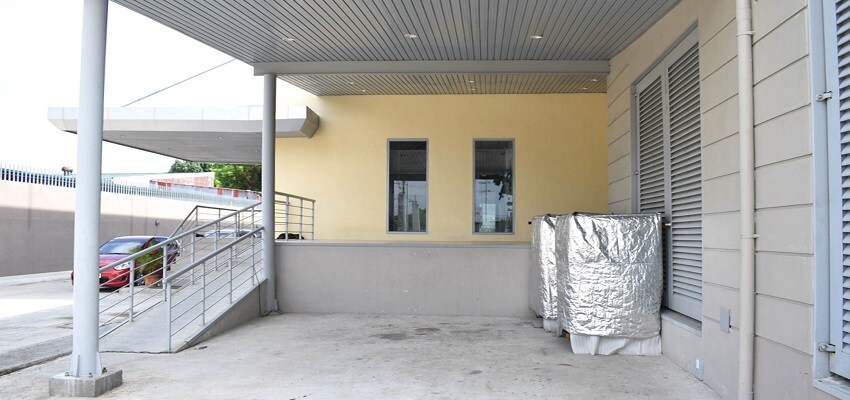 A loading bay is available for bringing your equipment in or out of our data center facilities.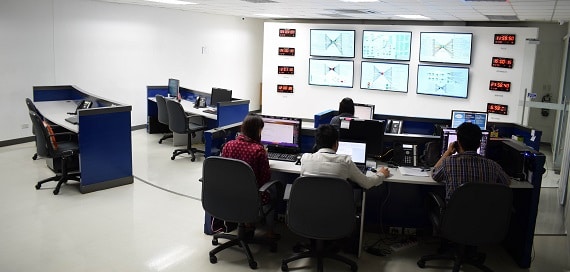 NETWORK PERATION CENTER (NOC)
The facility is monitored by comprises of support staff, call analysts and senior technical staff 24/7.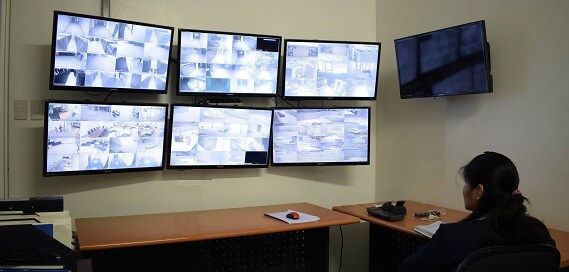 CCTV ROOM
The CCTV room enables 24/7 monitoring inside and outside of the building.