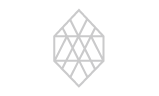 Data Center
Philippines Manila Makati Data Center Virtual Tour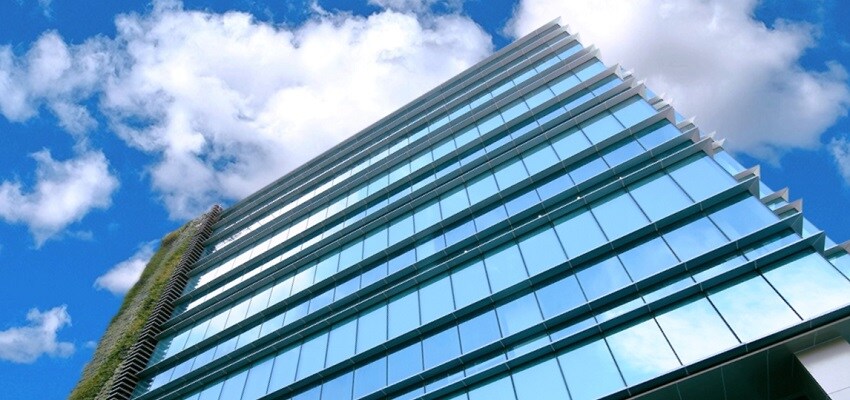 Philippines Manila Makati Data Center is the biggest commercial data center and the first TIA-942 Rated 3 certified data center in the Philippines.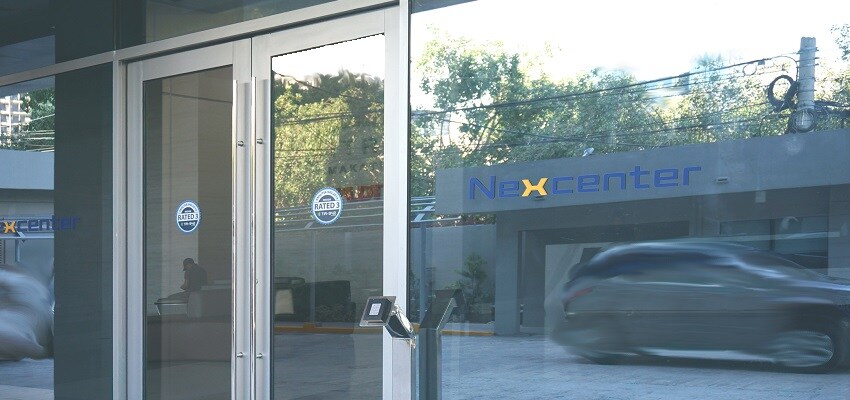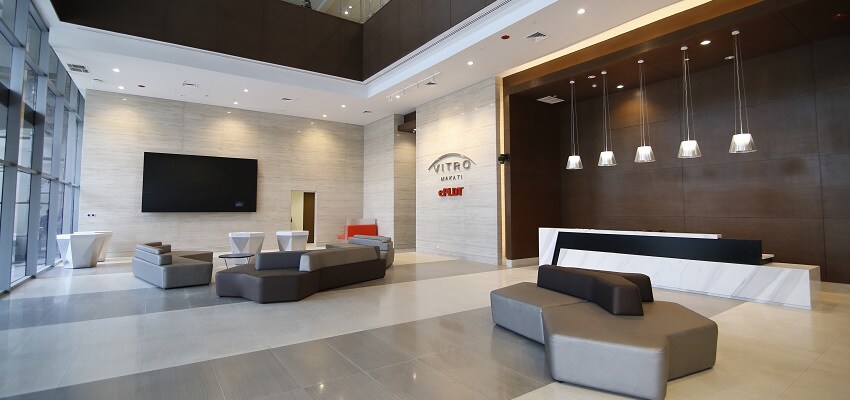 The data center staff will confirm your identity with photo ID and registration list at the lobby.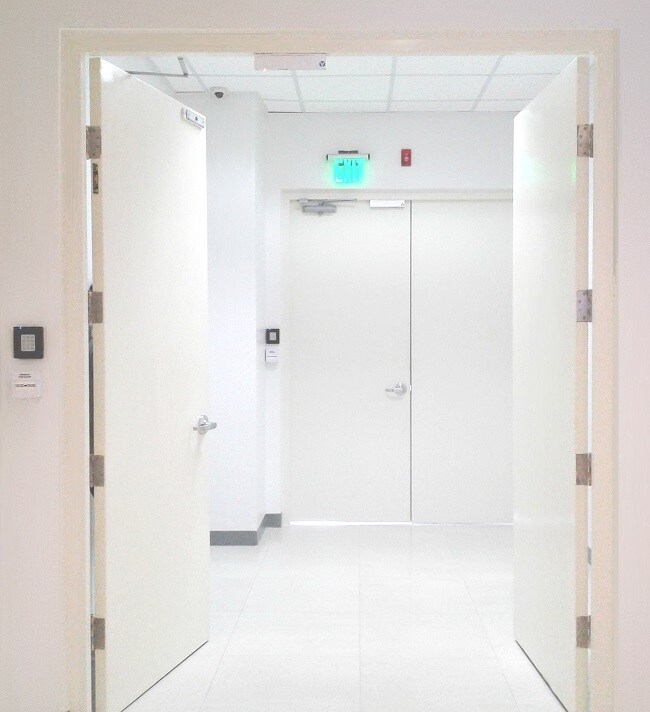 The man trap is one of the the physical security. Both doors are equipped with 2-factor authentication (pin + tap card) and CCTV camera. These doors are used to trap tailgaters and ensure that they are confined until security arrives and apprehends them. The door leads to the Client Corridor. The Client Corridor is designed only for client and employee access.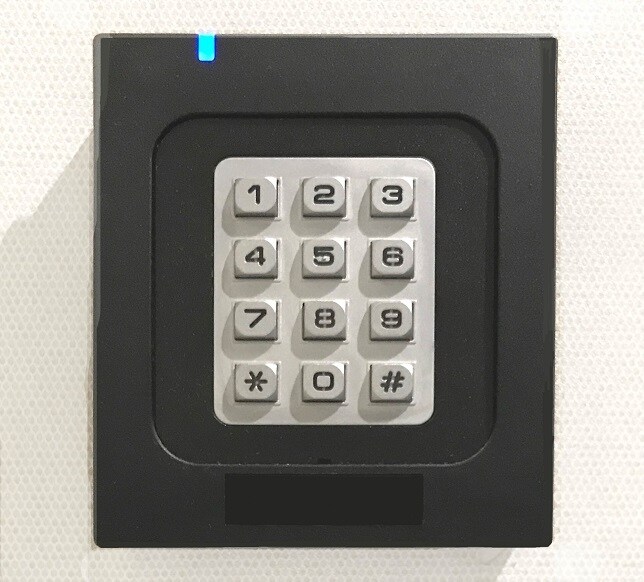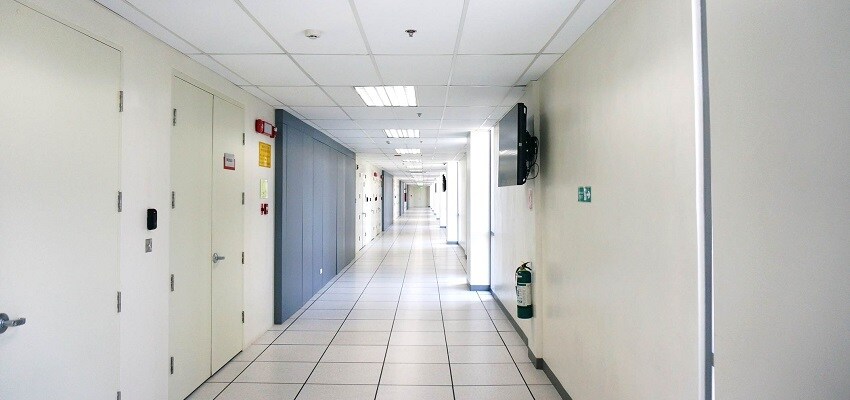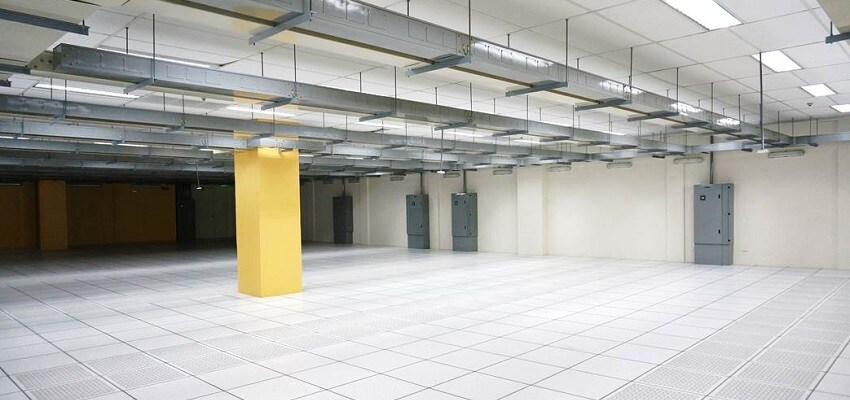 A total of approx. 3,600 rack capacity of server space. The racks are laid out such that there will be standard cold aisle-hot aisle configurations. This will not only improve cooling, but will greatly prevent short-cycles and premature temperature alarms on the client servers.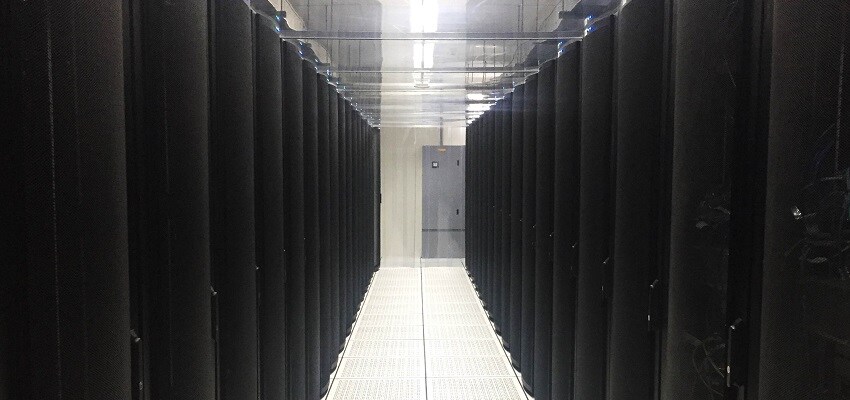 N+1 configuration of generators, however, we will be able to upgrade the configuration to 2N. Each generator has a capacity of 2 megawatts.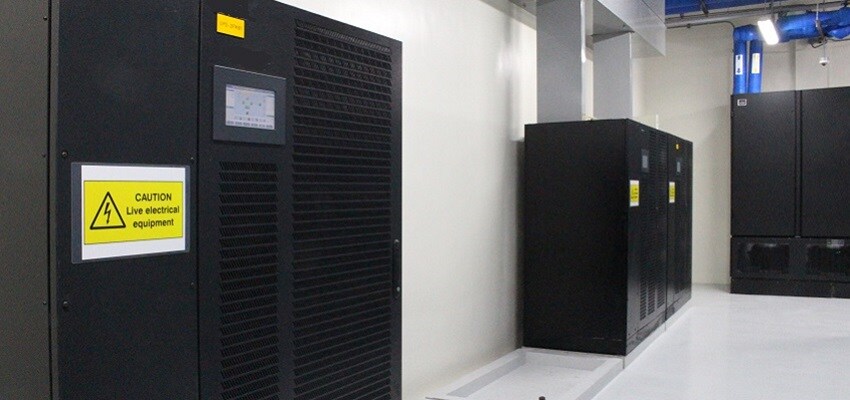 2(N+1) configuration of UPS to ensure the power supply to your racks. It can provide continuous and stable power for 15 minutes at full load.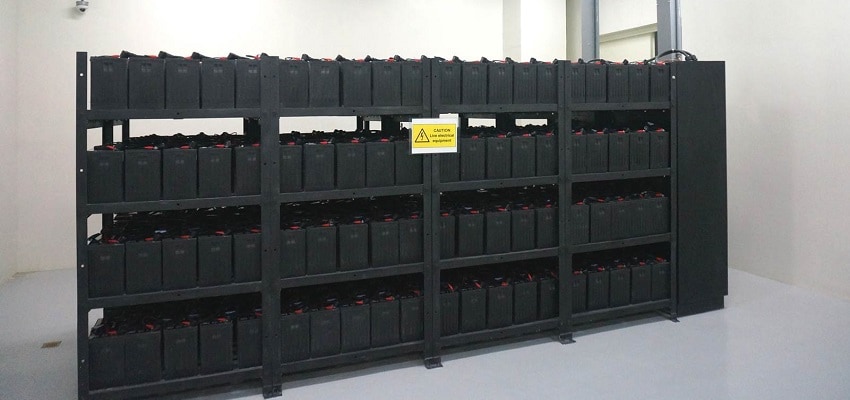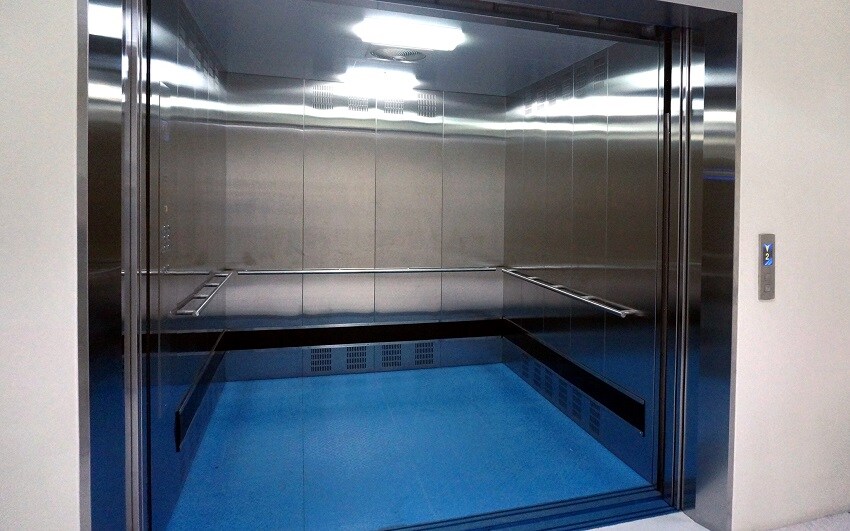 This elevator is W2.4m x D2.7m x H2.5, and can carry a maximum load of 3,000kg.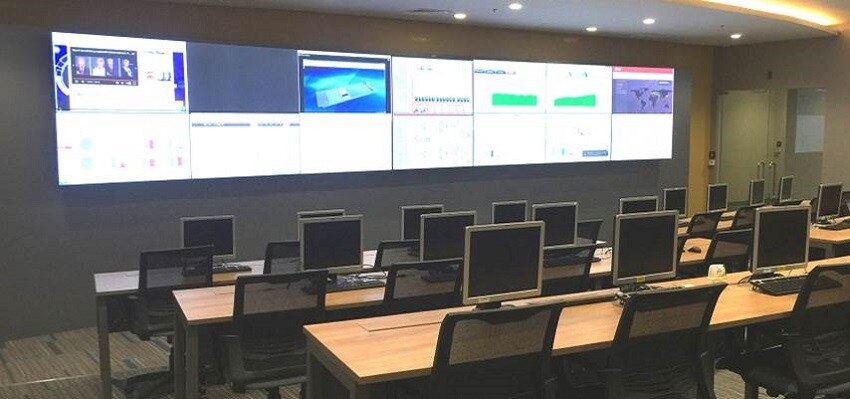 This is the Network & Systems Operations Center (NOC/SOC). We integrate NOC & SOC teams by using a centralized monitoring of Network, Systems, Data Security, Facilities, and even our Cloud Infrastructure.