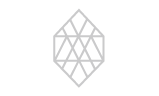 Data Center
Tokyo No.9 Data Center Virtual Tour
Take a look at the introduction video of the data center and photos in blow.
Tokyo No.9 Data Center is a 7 stories building and built in reinforced concrete anti-seismic structure. This data center is located in Tokyo metropolitan area and about 30-minute drive from Haneda International Airport. It has convenient various amenities and large office spaces.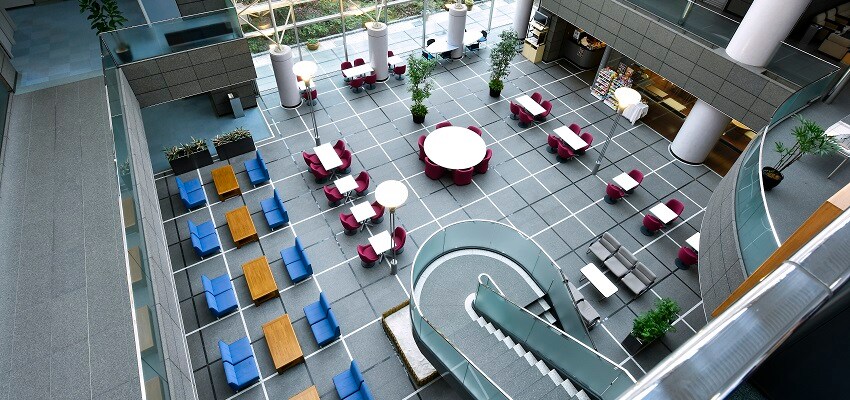 There are plenty of meeting space on the entrance lobby floor. You will find a cafeteria serving hot meals next to it.
CAFETERIA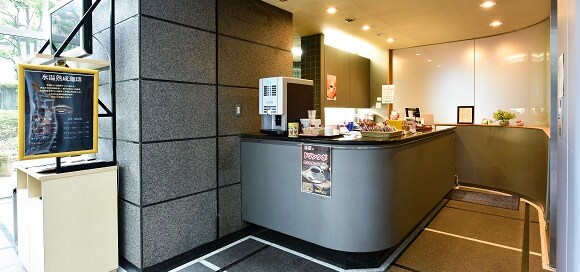 CAFE CORNER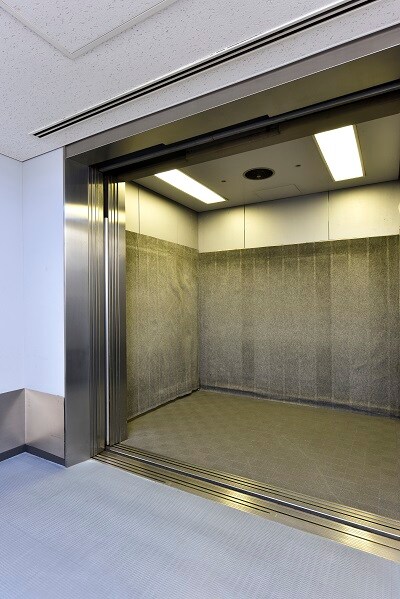 There is a large freight elevator for loading/unloading.
Loading capacity: 2,500kg
Size: W 2,600mm x H 2,700mm x D 1,900mm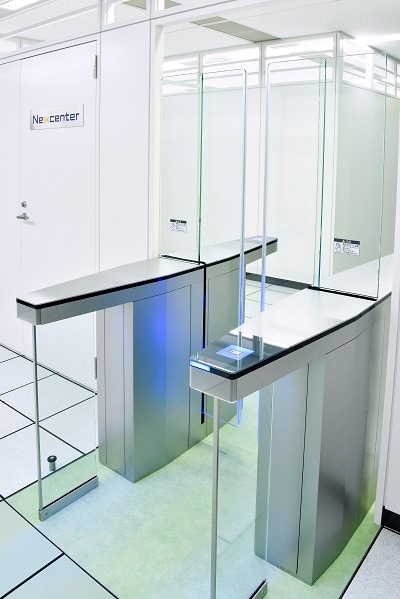 Before entering the server room, you will find security gate with IC card authentication to prevent tailgating.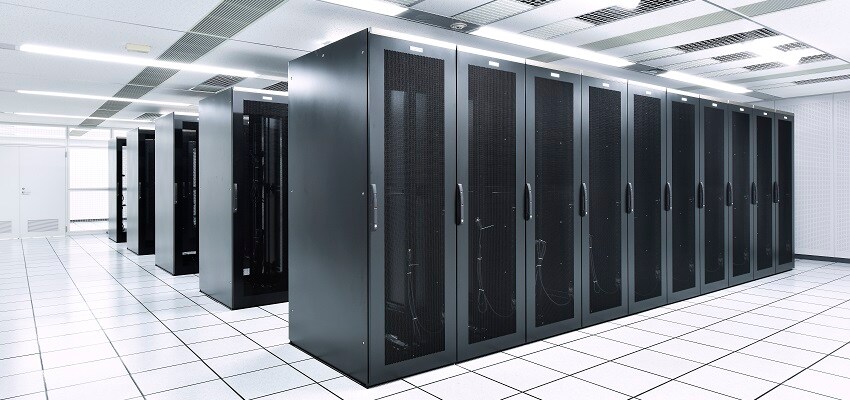 Server room space: 1,400 sq.m
Raised floor height: 500mm
Floor load: 1,000kg/sq.m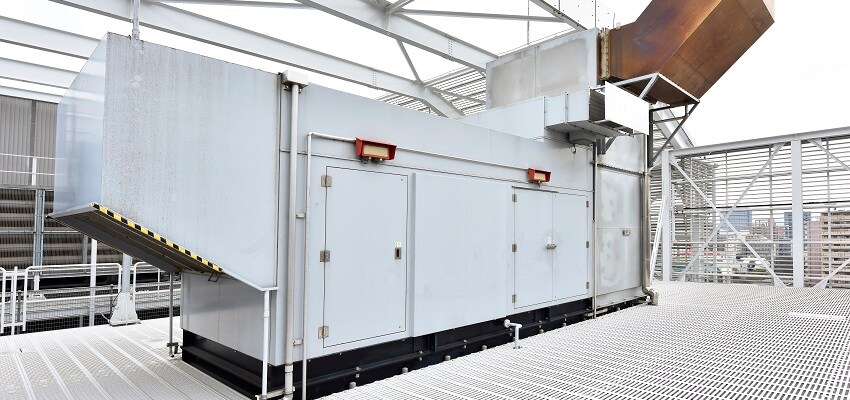 The generators, gas turbine engines, will back up your power supply for 48 hrs at full load.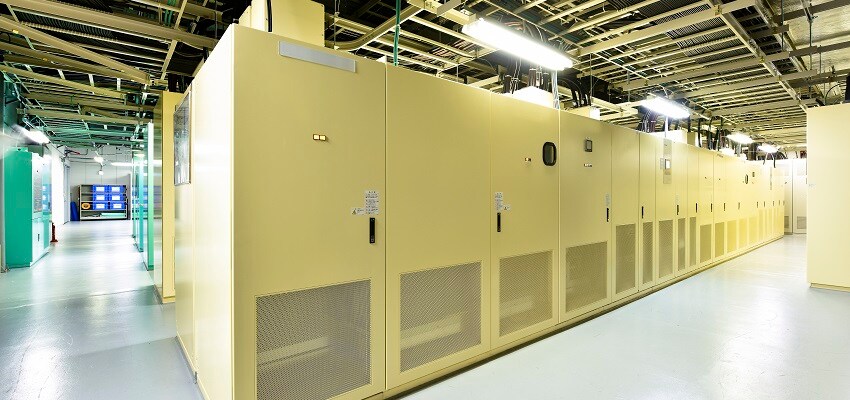 Redundant UPS of N+1 configuration guarantees stable power supply to your racks.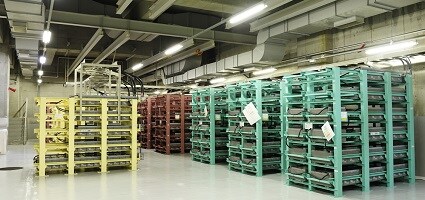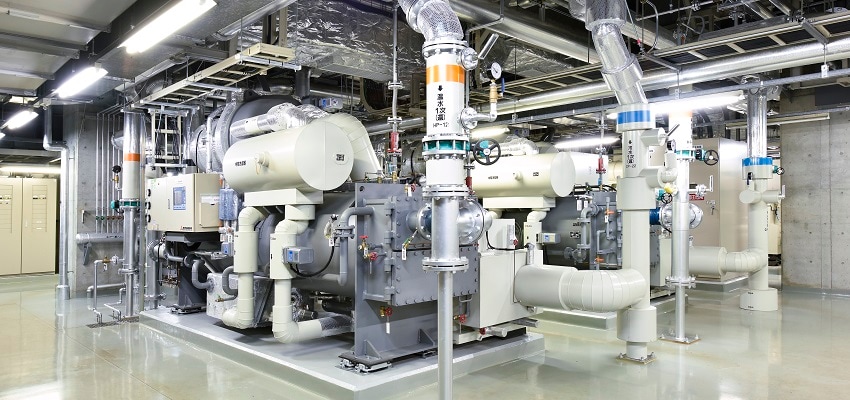 Installed energy efficient water-cooling system using thermal storage cold water tank to cool customers' servers.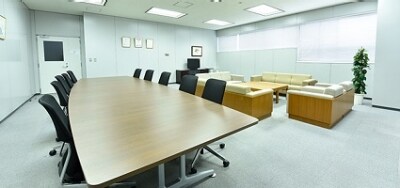 MEETING ROOM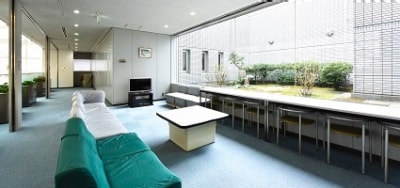 CUSTOMER LOUNGE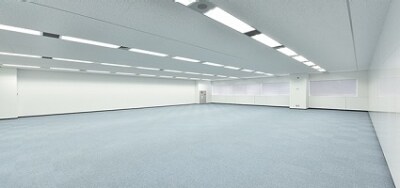 OFFICE SPACE FOR CUSTOMERS
FITNESS ROOM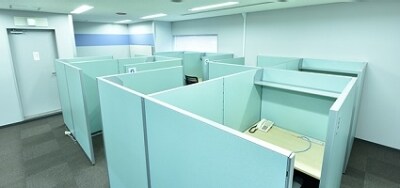 BCP CUBICLES
BREAK ROOM