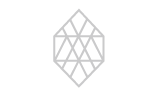 Data Center
Japan Osaka 5 Data Center Virtual Tour
SITE ENTRANCE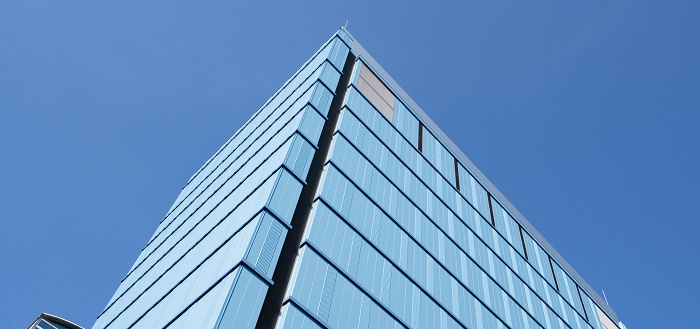 Osaka 5 Data Center stands in convenient location, only 7 minutes away from the nearest train station. Since the data center is located 6 km away from Osaka Bay and 3 km away from the closest river, natural disaster risk, including tsunamis, floods and high tides, is extremely low.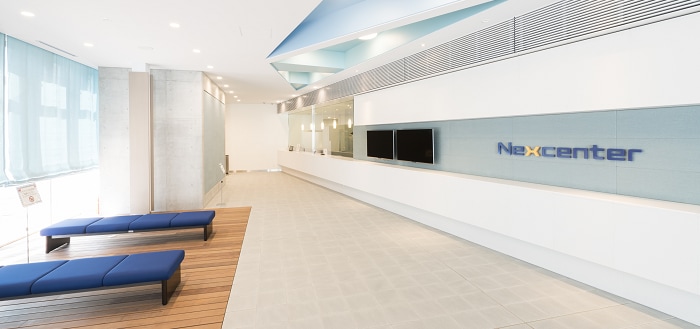 At the front desk, our data center staff will confirm your identity with information from web entry support system and photo ID card.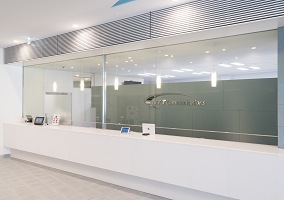 RECEPTION
You will receive an IC card at reception.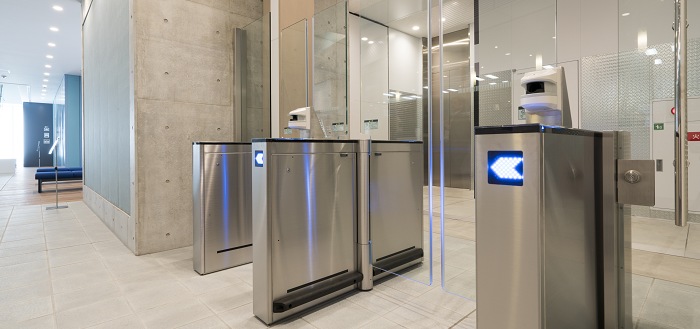 IC card and biometric authentication are required at security gate.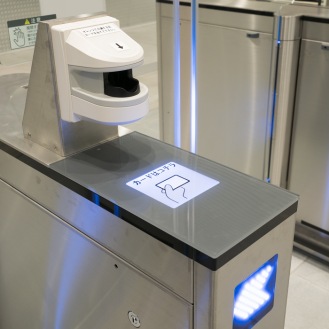 BIOMETRIC AUTHENTICATION
Highly reliable finger vein authentication is installed.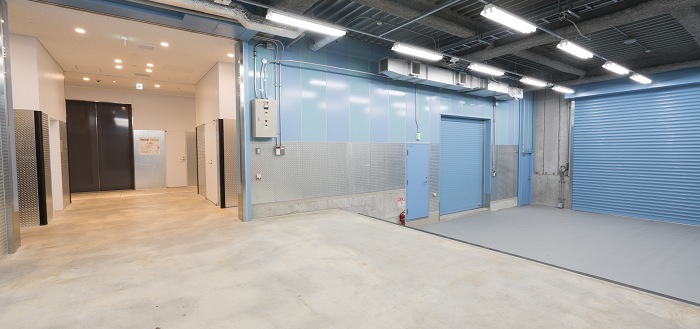 There is a rain-free loading bay. During loading in /out, you can lock a shutter to secure your equipment.
FRONT CHAMBER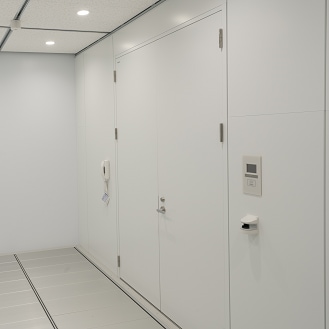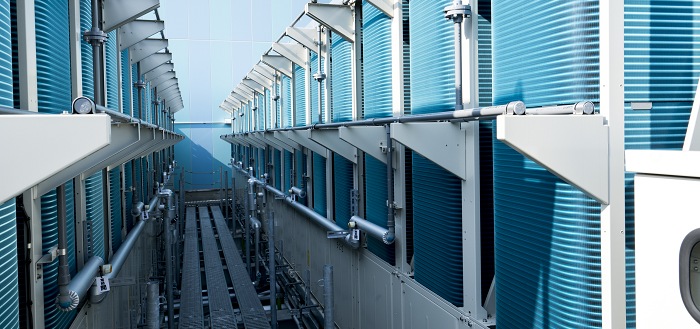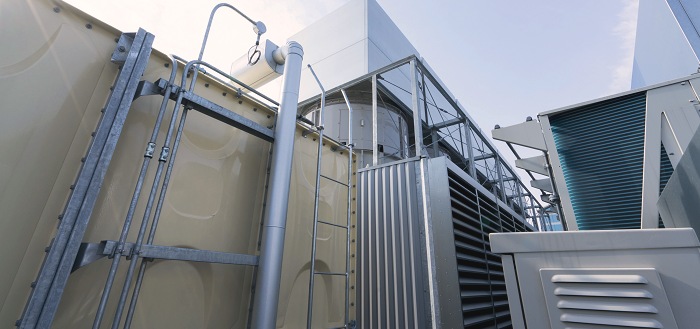 By using cold outdoor air, power consumption of air conditioning will be reduced.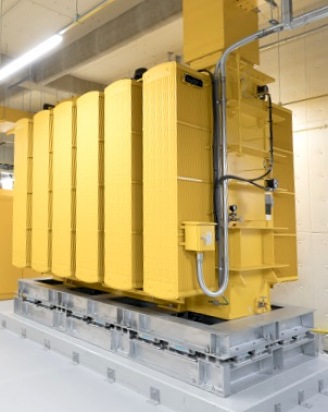 There are two power receiving units laid on from two different substation to realize a reliable power supply.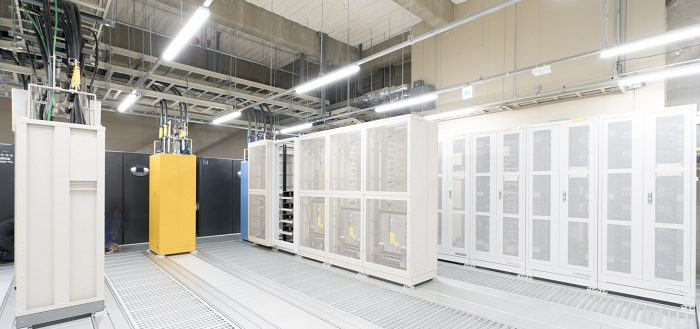 Communications routes are laid from four directions, include connected directly to secure earthquake-proof cable tunnel, with no damage from past major earthquakes.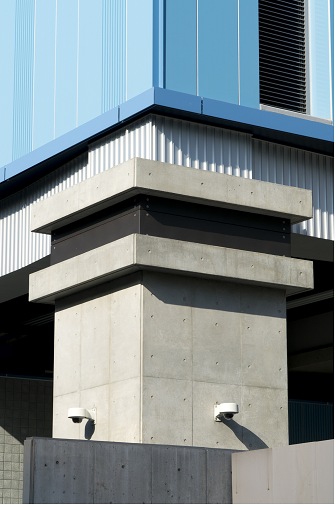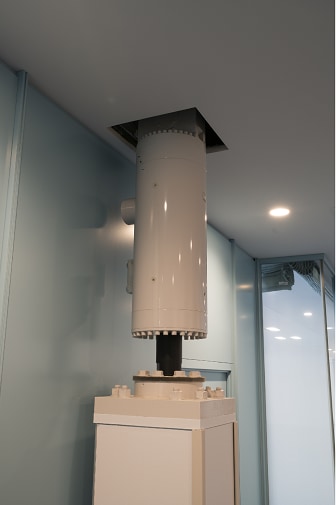 ANTI-FLOODING MEASURES
In the unlikely event that water were to reach the data center, equipment would continue to operate safely because the electric power equipment, comunication facilities, server rooms and other important facilities are located on the second floor or above, over 7m above ground level.
ANTI-EARTHQUAKE MEASURES
Piles are driven more than 50m into the hard foundation to support the building. The building's seismic-isolation devices, which lessen the impact of strong shaking by the earthquake, are installed on the post beneath the second floor. Inaddition, seismic dampers are installed to suppress the vertical shaking by epicentral earthquake.