Data Center
Indonesia Jakarta 2
Data Center Virtual Tour
Jakarta 2 Data Center is located in central Jakarta and whithin 30-minte drive from Soekarno Hatta International Airport. With its highly scalable capacity of 2,800 racks, the data center is certified as Uptime Tier III Design which is the only data center in the area. There is also a great characteristic of carrier nuetrality (more than 30 carriers) which allows you to have an ideal connectivity.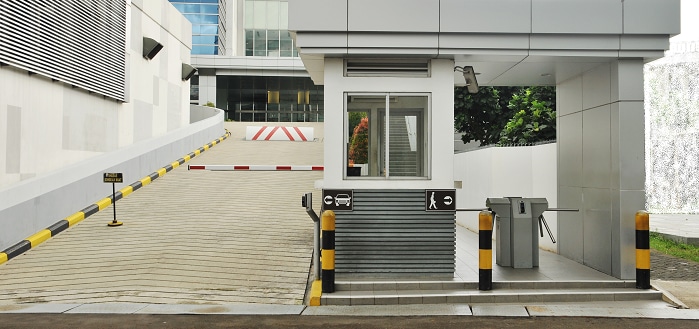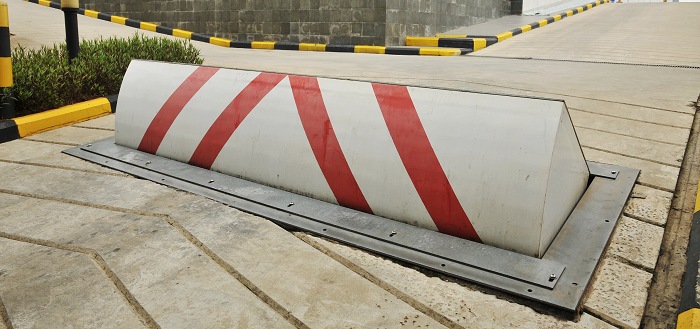 <FRONT GATE>
Before you enter the building, the data center security staff will check for your ID card.
There is a bollard to protect from a vehicle intrusion.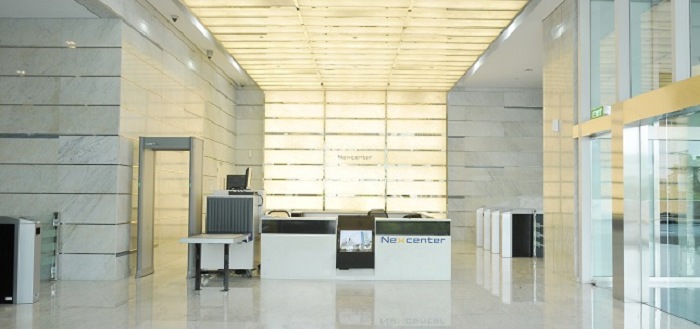 We ask for your baguage to go through an x-ray inspection apparatus.
You will receive an IC card at reception.
IC card authentication and anti-tailgating system limit the access to the server room.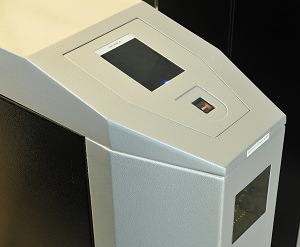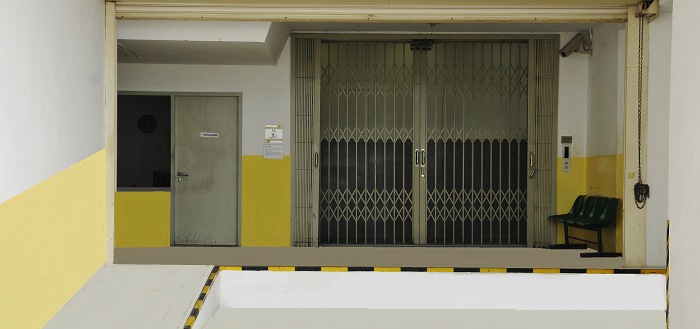 Large loading bay for carry in/out your equipment to make your operation smoothly.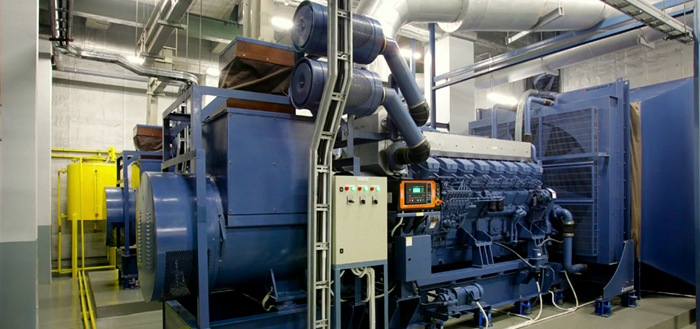 The diesel generators are in N+1 configuration to provide backup power in case of emergency.
Operating hours without refueling: More than 40 hours (at full load)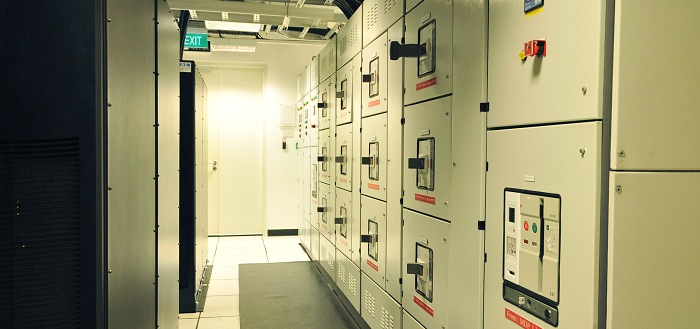 In combination with the batteries, the UPS ensures uniterrupted power to the facility. The systems are run on the safest operations in order to guarantee maximum protection to your hardware.

Dual power feed to each rack with
- loading capacity of raised floor: 1,000 kg/sqm
- raised floor height: 900 mm
Hot and Cold aisle design realizes highly efficient cooling system.
Water-cooling system in N+1 configuration is adopted.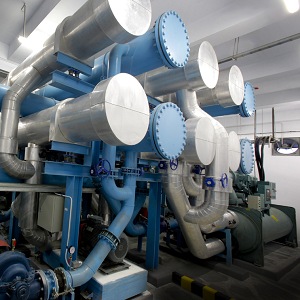 <BUILDING MANAGEMENT SYSTEM (BMS)>
BMS integrates all building equipment and enables centralized monitoring.
<CCTV ROOM>
CCTV room enables 24/7 monitoring inside and outside of the building.