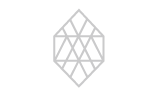 Data Center
Germany Frankfurt 3 Data Center Virtual Tour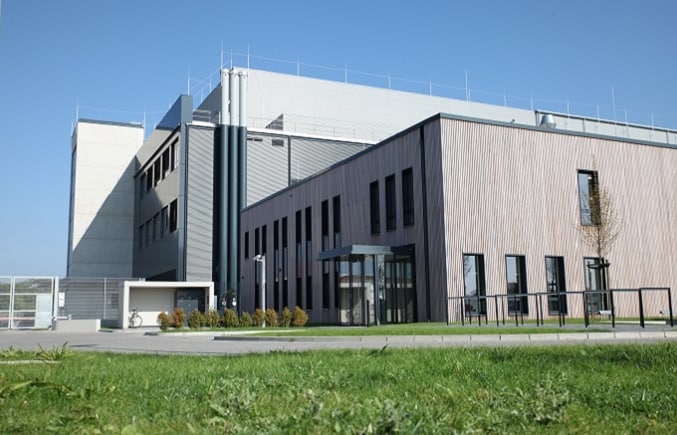 Frankfurt 3 Data Center is located in the central area of Russelsheim, 15-minute drive from Frankfurt International Airport.
The building offers high-availability data center space with direct connection to the other campus in Frankfurt region, known as Frankfurt 1 Data Center.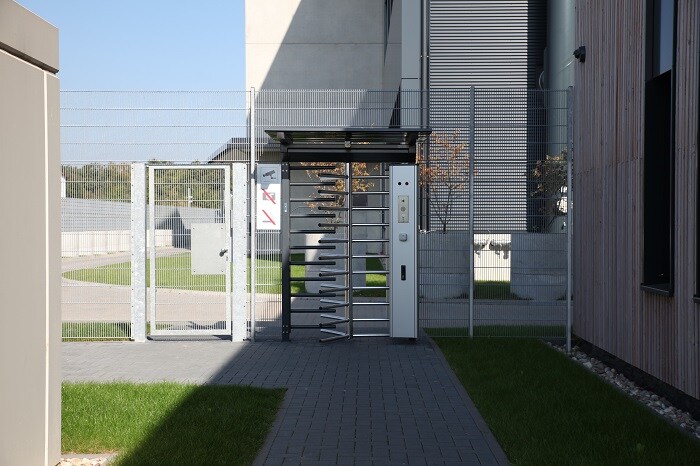 IC card authentication is required for all customers and employees at the gate.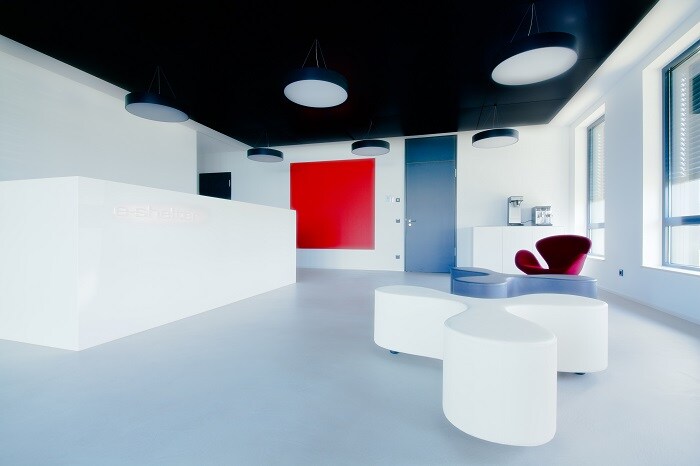 Frankfurt 3 Data Center welcomes you with a modern, high-quality reception, where you can make yourself at ease.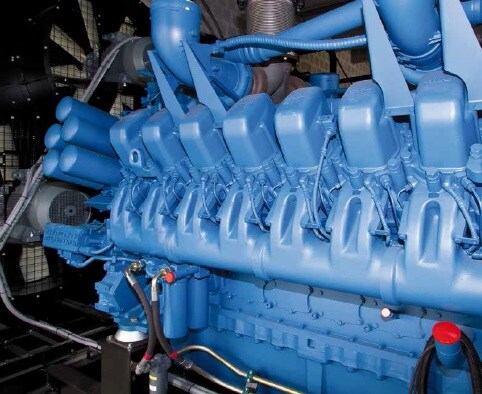 The diesel generators are in N+1 configuration to provide backup power in case of emergency.
<Storage Tank>
The fuel reserve is sufficient for 72 hours .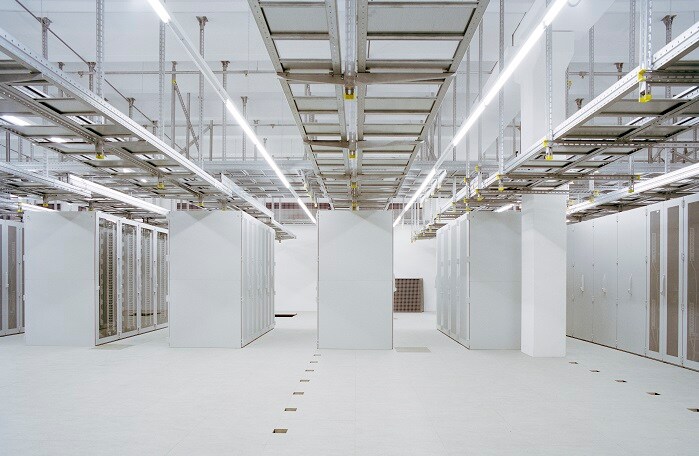 We offer space that ranges from commercial property to completely configured, high availability data center space as well as all the services for planning, design, operation and security. We will ensure the space is available to you on schedule and at consistently high standard of quality.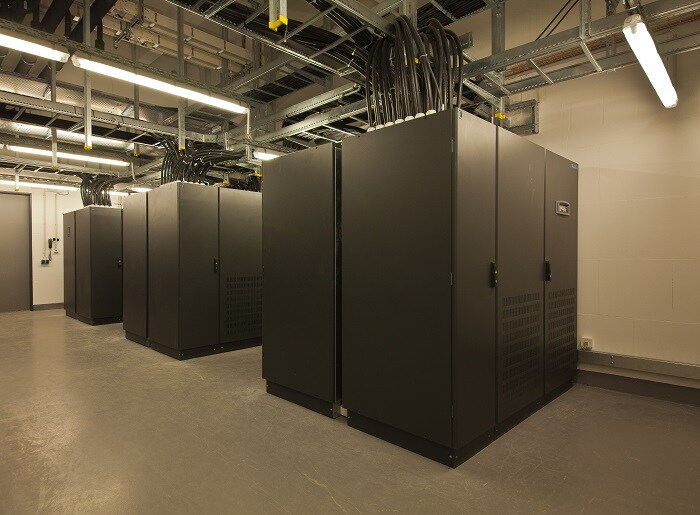 In combination with the batteries, the UPS ensures uniterrupted power to the facility. The systems are run on the safest operations in order to guarantee maximum protection to your hardware.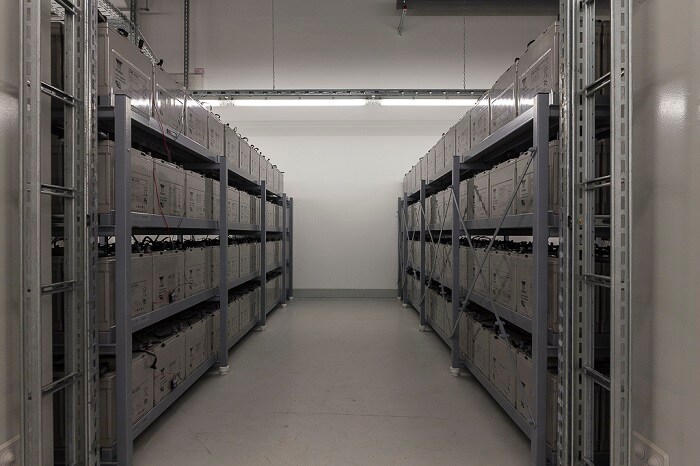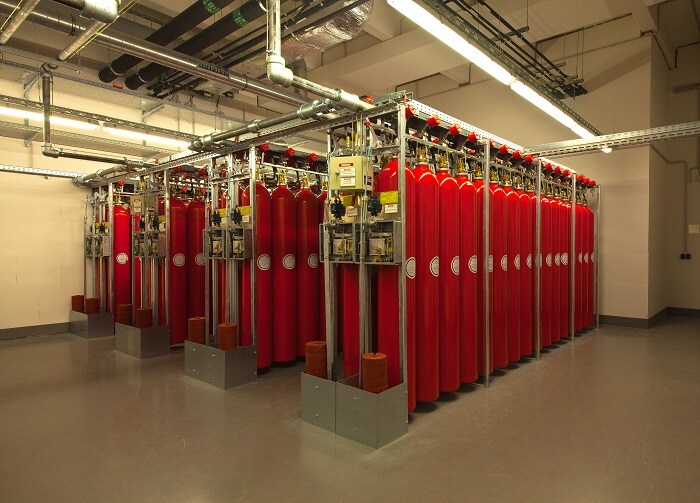 Physical fire protection, fire detection and fire extinguishing systems are designed for the greatest level of safety. The individual data center areas are divided into separate fire safety zones.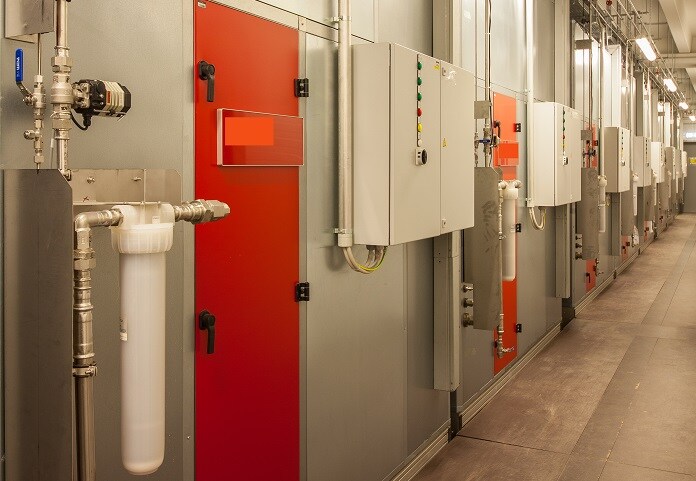 <Indirect Cooling>
The external air becomes humidified and the warm circulating air of the computers is consequently cooled indirectly using two heat exchangers. External air and circulating air have no connection with one another. This means that any contamination and moisture exchange through the external air is consequently excluded.
<Water Side Economizer>
At an outdoor temperature below 14℃, the dry-cooling systems switch to direct cooling without chillers in order to run more enerfy-efficiency.