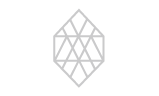 Data Center
Germany Frankfurt 1
Data Center Virtual Tour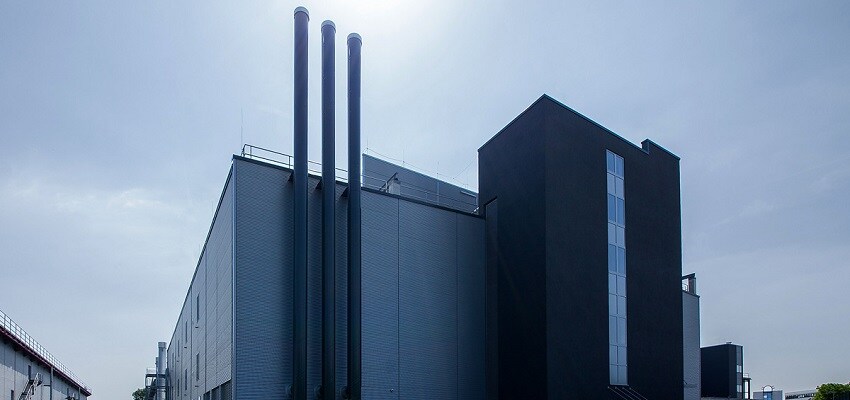 Located in convinient area, only 15-minute drive from central Frankfurt and 20-minute drive from Frankfurt International Airport. Frankfurt 1 Data Center offers high-availability and scalability with direct connection to the other campus in Frankfurt region, known as Frankfurt 3 Data Center.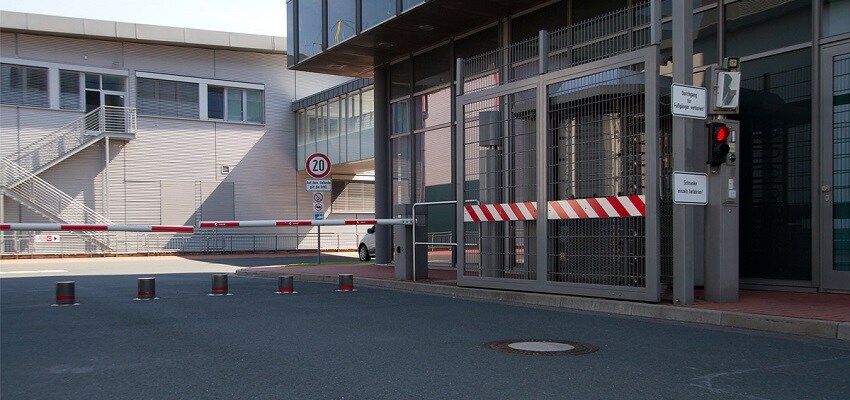 There are bollard poles in front of the facility entrance to limit car passage. Also, installed IC card authentication and monitoring camera to ensure the high security.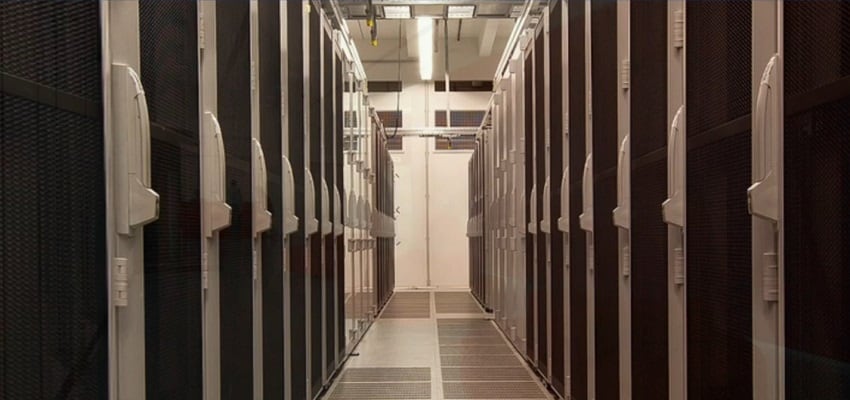 We offer space that ranges from commercial property to completely configured, high availability data center space as well as all the services for planning, design, operation and security. We will ensure the space is available to you and at consistently high standard of quality.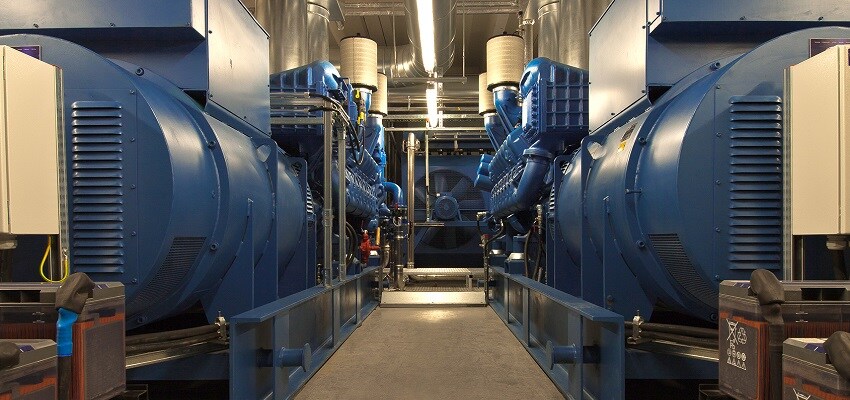 The diesel generators are in N+1 configuration to provide backup power in case of emergency.
<Storage Tank>
The fuel reserve is sufficient for 72 hours .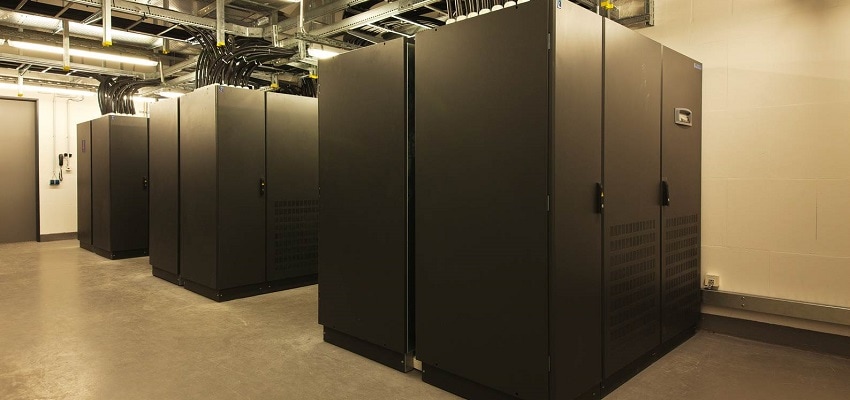 The UPS ensures uninterrupted power to the facility. The systems are run on the safest operations in order to guarantee maximum protection to your hardware.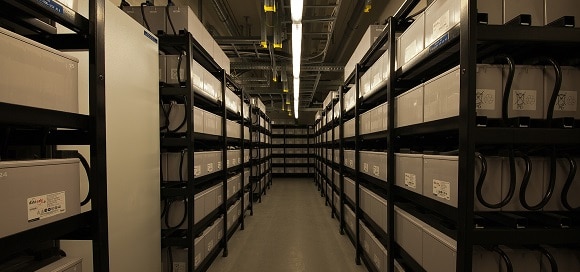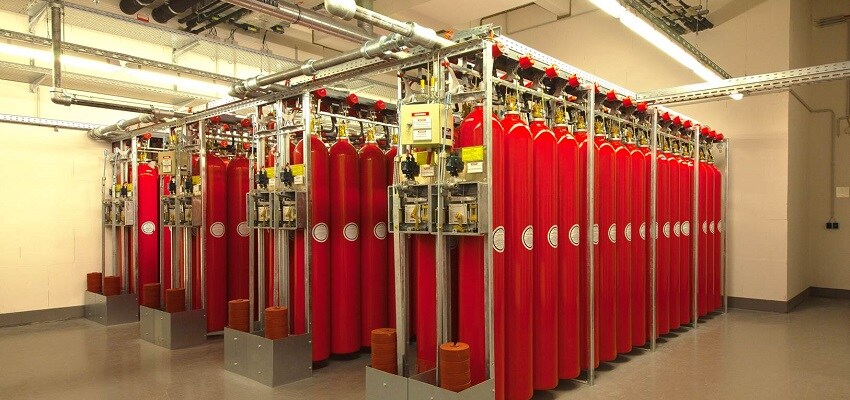 Physical fire protection, fire detection and fire extinguishing systems are designed for the greatest level of safety.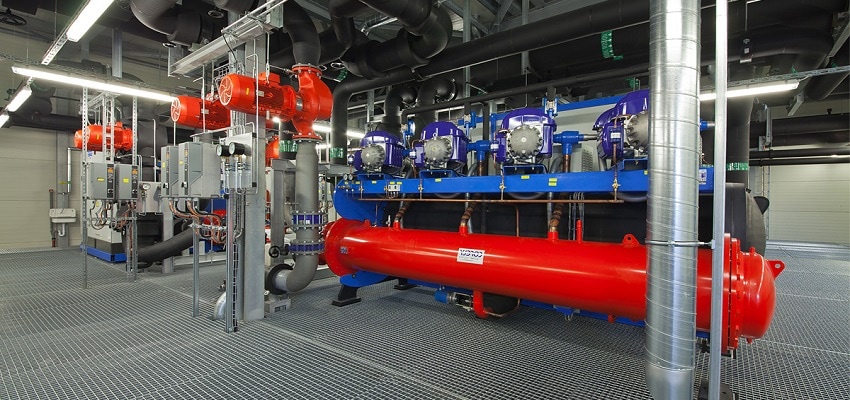 Free cooling with own-programmed, weather-dependent energy management systems realizes highly efficient air conditioning to adjust the rightfull temperature of your server.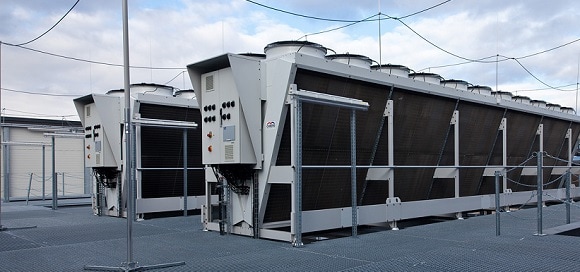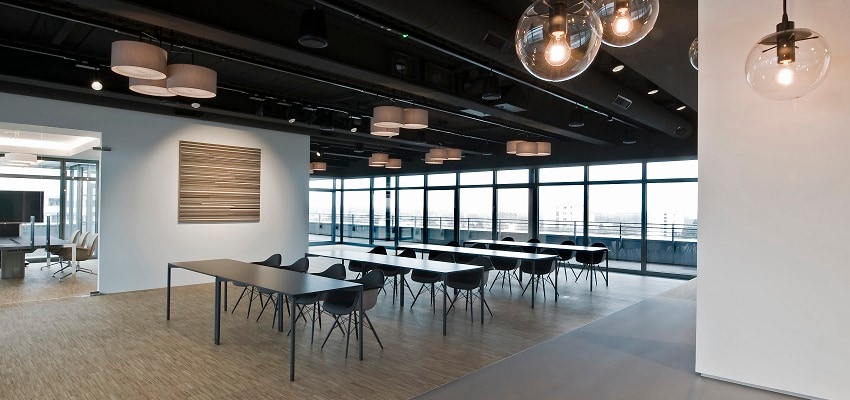 Frankfurt 1 Data Center provide a perfect framwork for successful events, workshops and seminars.
<Overview>
- Reception
- Meeting room for up to 60 people
- Stand-up reception for up to 100 people
- Lounge area with bar
- Safety deposit box for luggage
- Roof garden with Frankfurt skyline view