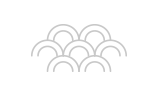 Hybrid cloud evolves with your business
Optimizing system configuration with hybrid cloud
Through strong partnerships, we help you realize a hybrid IT environment optimized for your workloads. Software-defined technology at the core of our infrastructure provides reliable and secure connectivity that enables your hybrid environments to interface with a variety of vendor cloud solutions.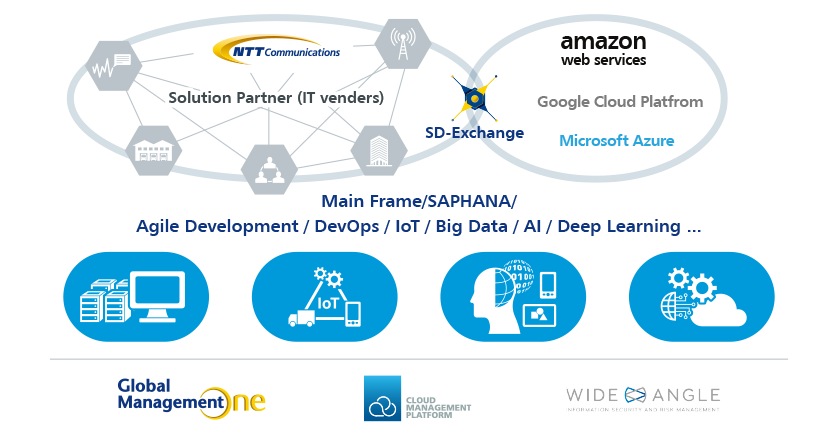 SAP
Cloud shifting of on-premise systems
Cloud shifting a mission-critical SAP system enabled efficient cloud access by global users in Japan, US, Europe, and Australia.
・Reduce costs
・Reduce implementation time
・Improve performance
・Centralized global management
・SLA 99.999%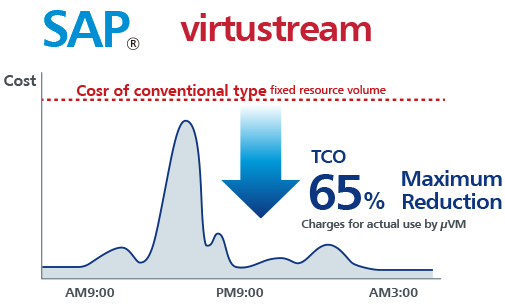 Cloud shifting moved on-premise systems built in a VMware environment to the cloud.
The on-premise systems now benefit from a hybrid cloud environment that provides global access and carrier-grade security.
・On-demand use reduced the build process
・System migration has zero downtime
・Reduced TCO
・Seamless operation and management of on-premise and cloud systems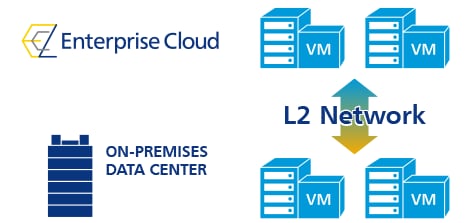 Back to Top
Cloud-native development and operations
Using open source in development and operations
・Auto-configuration reduces development workload
・Developer menu available through open source
・PaaS environment allows for secure development
・Share resources with other solutions through VPN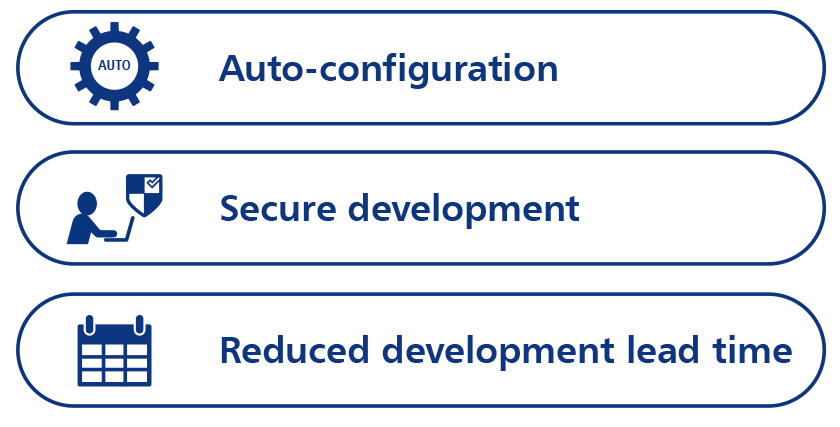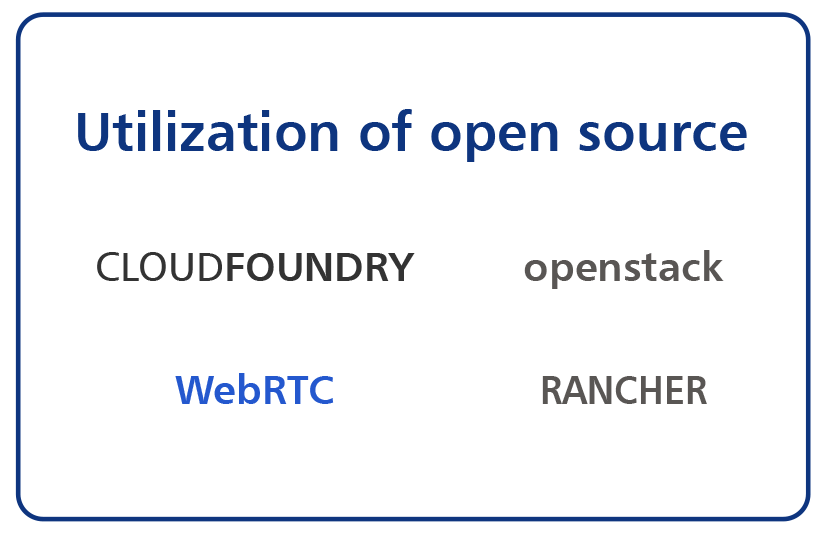 Partnering for a cloud-native solution
Partnering with Google Cloud Platform provides access to the latest data analysis technology.
・Interaction with Google Cloud Platform's BigQuery and Machine Learning
・Enterprise Cloud and Nexcenter offer a hub for data storage

Back to Top
Secure, highly reliable platform
Secure and highly reliable platform
Building a secure environment is critical for corporate users safeguarding valuable corporate data.
We own the world's fastest and safest global network, in addition to the highly regarded Nexcenter global data centers.
Enterprise Cloud is a hybrid cloud solution built on and fully integrated with this highly reliable foundation, giving our clients access to a secure, world-class hybrid IT environment.

NTT Communications is highly rated as an ICT company by the world's leading analysts and has achieved a leader position in "Total ability." Only five companies in the world achieved this position.
| Assessed item | Results | Region | Assess report |
| --- | --- | --- | --- |
| Total ability | leaders | Global | IDC |
| Network | Leaders | Global | Gartner |
| Unified Communication | Leaders | Global | IDC |
| Cloud | Leaders | APAC | Gartner |
| Security | Leaders | APAC | IDC |
Back to Top
Enterprise Grade Trusted Platform
・Anti-malware measures
・Anti-virus measures
・Spam filter
・Prevention of unauthorized access and more.
Customizable freely, based on your traffic volume and business scale

Anti-
Malware

Intrusion
Prevention



Firewall


Web
Reputation

Integrity
Monitoring

Log
Inspection

Spam
Filter
Back to Top
Certified by Global Standard