The Driving Force Behind Technology Innovation:
Interview with Nina Simosko, CEO of NTT Innovation Institute Inc.By Richard Pain, CIO Asia, MIS Asia, Computerworld SGThis article is sponsored by NTT Communications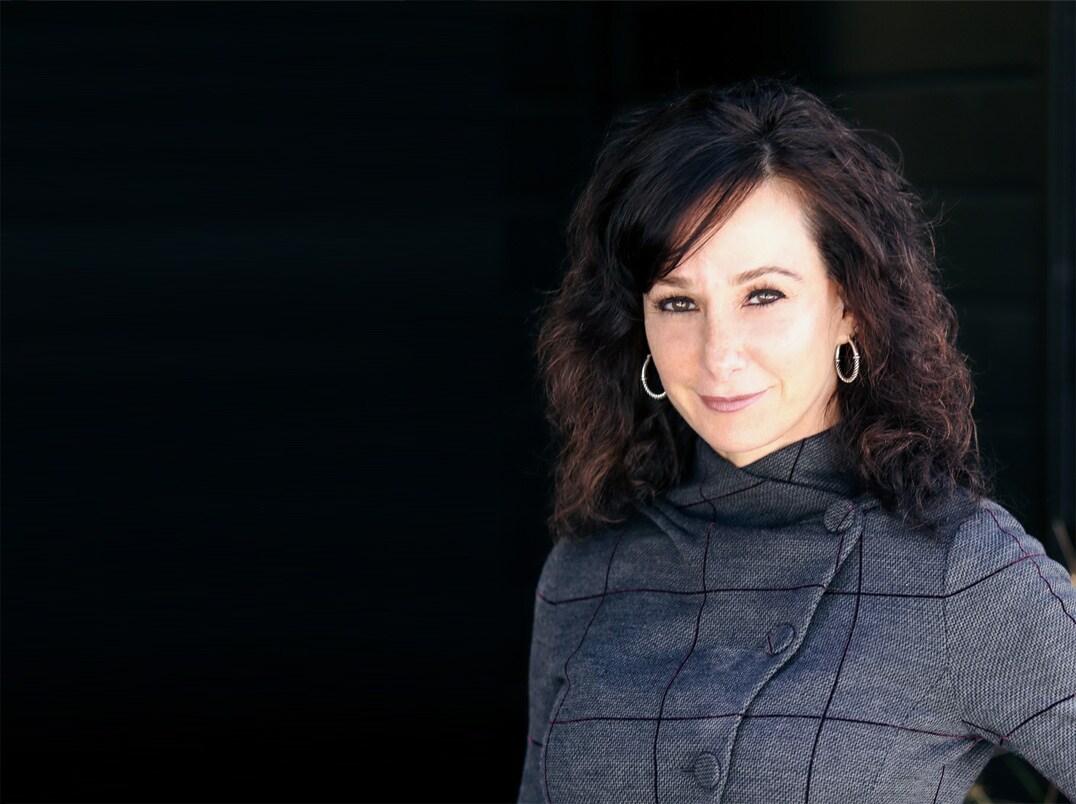 Every company likes talking about innovation and disruption, but few organisations embrace these concepts better than the NTT Innovation Institute Inc., also known as NTT i³, a company which is solely focused on fostering strategic innovation.
Based in the heart of California's Silicon Valley, NTT i³ exists to bring innovative ideas to market and their work has led to breakthroughs in diverse sectors including networking, healthcare, sports, IoT, artificial intelligence, agriculture and even the automotive industry.
To learn about their unique approach to technology innovation and their latest projects, I spoke with Nina Simosko, the CEO of NTT i³.
Geared Up to Innovate
Innovation depends on many factors including support, talent, freedom and plenty of trial and error. Looking at just the first two parts of that formula, NTT i³ is fortunate to have an immense network of sister companies and talent available to draw from.
Putting this in perspective, the parent company of NTT i³ is NTT, is a $105-billion-dollar Japanese conglomerate, ranked 50th in the Fortune Global 500 and is the owner of a vast range of companies including NTT Communications, Dimension Data, DOCOMO, consulting firms itelligence, Everis and many more. In addition to this, NTT spends approximately $1 billion annually on R&D and has 6,000 researchers in 12 different labs in Japan, meaning there is no shortage of talent.
As impressive as this is, anyone who has tried innovating knows that success also requires the freedom to experiment, which NTT i³ has as well. "NTT i³ is its own standalone legal entity based in California and they have an outsider running it, meaning me," explains Simosko. "They didn't just choose a 30-year Japanese NTT employee to run it. I've been in Silicon Valley for a long time and what really makes us unique is that we are not forced to evangelise NTT's products and services. In fact, NTT i³ doesn't have a P&L; we don't even have Salesforce."
With this freedom, NTT i³ partners with NTT's various operating companies, taking cutting technologies from NTT's R&D department and develops them into commercially viable solutions.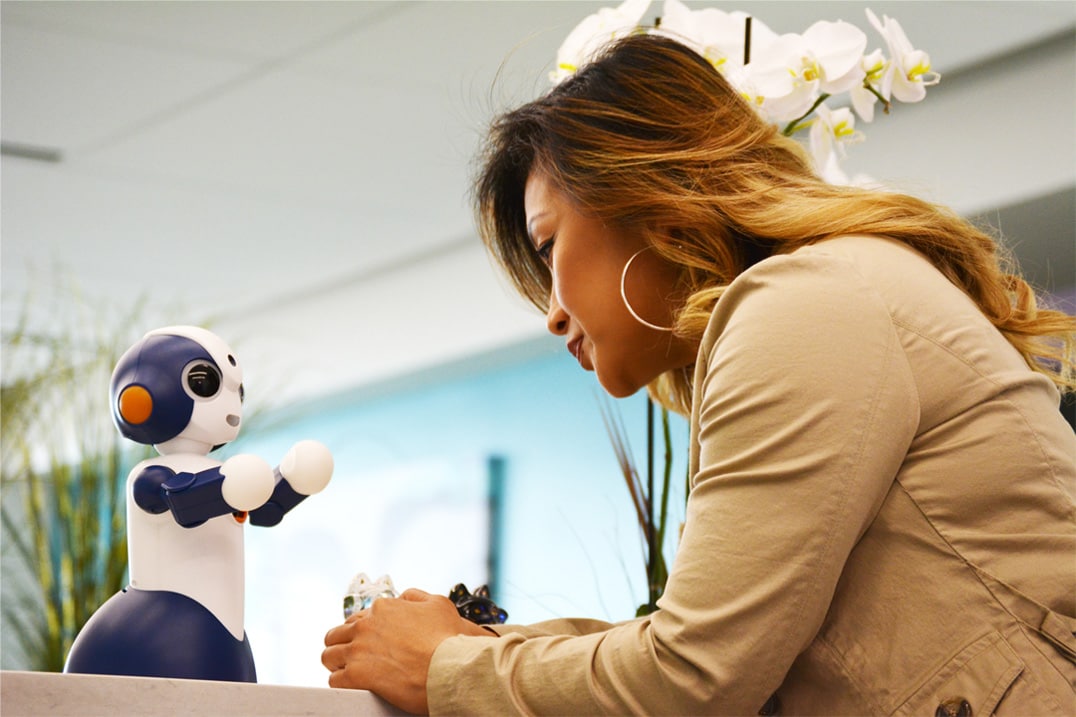 Developing Disruptive Solutions
One of the many innovative products that has come out of NTT is "Hitoe", a functional material capable of being incorporated into clothing to measure biomedical signals such as a person's heartbeat muscle activity. This solution is already being used by the F1 McLaren Honda team to monitor their drivers' condition.
The latest solution to come out of NTT i³ is the CloudWAN solution, which combines both software-defined Wide Area Network technology (SD-WAN) and Network Function Virtualization (NFV) into one environment, enabling enterprise customers to deliver advanced services to the computing edge.
According to Simosko, "There are many SD-WAN products out there and a lot are being sold separately, so integrating these components into one operable system is a big issue to many customers. With CloudWAN, customers can have one multipurpose platform without being annoyed with the integration issues. So our product is multi-tenant which many of our competitors are not."
It's innovations like this which are enabling NTT's many operating companies to help their customers' digital transformation strategies. For example, NTT Communications has incorporated similar technology which it offers as part of its "Software Defined Everything + Management" solution (SDx+M). The principle is that whilst technology solutions like SD-WAN enable digital transformation, enterprises also need the ability to visualise and manage their entire ICT systems to ensure productive operations.
"Our latest software-defined networking product is extremely disruptive, even to some of our operating companies," explained Simosko. "If we don't disrupt ourselves, someone else will, and it's better that we do it rather than some random start-up or major competitor." Crucially, it is this capability and freedom to innovate that make NTT i³ and its operating companies, including NTT Communications, leading global ICT solution providers.