DOCOMO 5GEC

World class 5G network and solutions for your enterprise business
Learn about 5GEC
What is 5GEC
5GEC is a consortium of following members delivering solutions in their respective area of expertise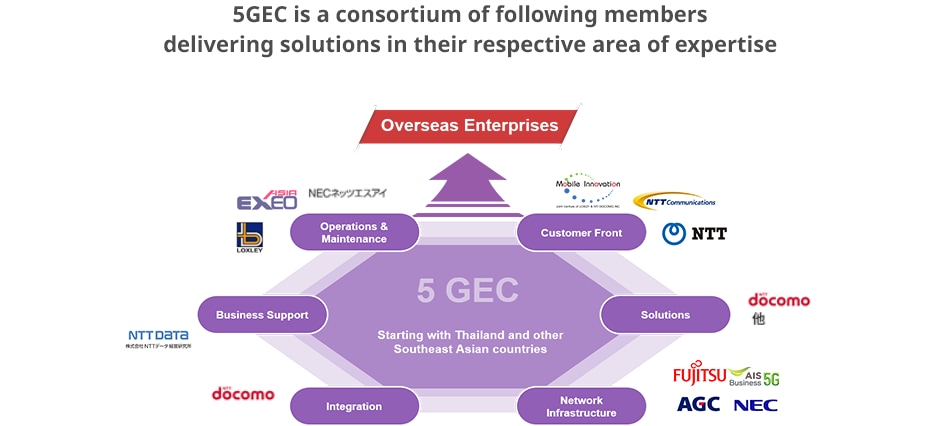 5GEC resolves your business issues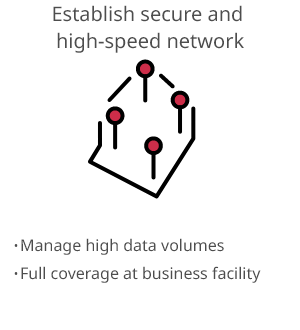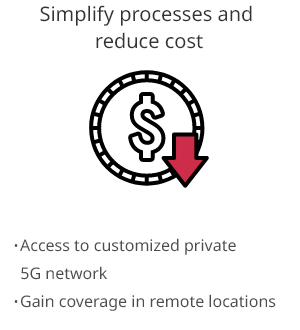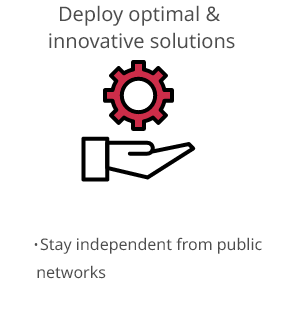 Capability of Private 5G
On their own initiative, municipalities and enterprises can build private 5G network to meet the needs of regions or industries.
Private 5G is less affected by network failures or congestion, compared to the local telecom operators' service.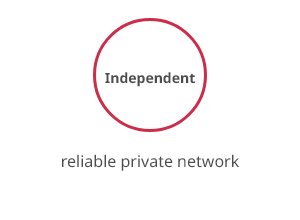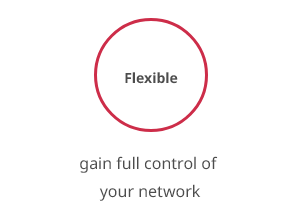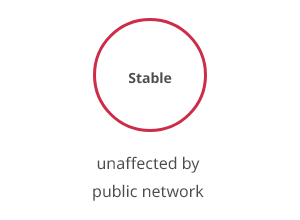 Smart Factory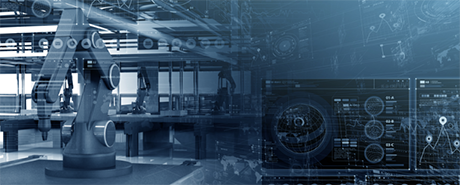 5G coverage in a factory to reform the operation process using digital data to improve quality and productivity.
Construction Site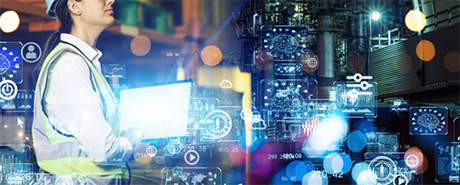 5G coverage at a construction site to remotely operate heavy machinery.
Use Cases
Bundled offerings: Private 5G network and solutions
Solutions such as quality inspection leveraging IoT and entry/exit control utilizing AI, are provided together with private 5G.

#1 Wireless Production Line
At Automation Park in the special economic zone 'Eastern Economic Corridor (EEC)' in Bangkok, Thailand, `Private 5G' is built with 5G equipment in the e-F@ctory model line. Remote control test of automatic carrier robots using 3D camera images is conducted to verify efficiency by real time track control and safety improvement at production sites. Moreover, it is also verified that 'Private 5G' capable of large-capacity data communication enhances reproducibility before and after trouble by combining the production, operation and quality data and HD images in the model line, and drastically improves accuracy of cause investigation of equipment troubles and product failures.
Private 5G network achieves highly secure communication in a closed communication environment separated from the internet. The target is 'Smart Factory' which automates production facilities.
Fujitsu Limited, one of the consortium members, provides equipment for this project, and EXEO ASIA CO., LTD. builds the environment.
* After establishing 'Private 5G' in August 2022, PoC will start.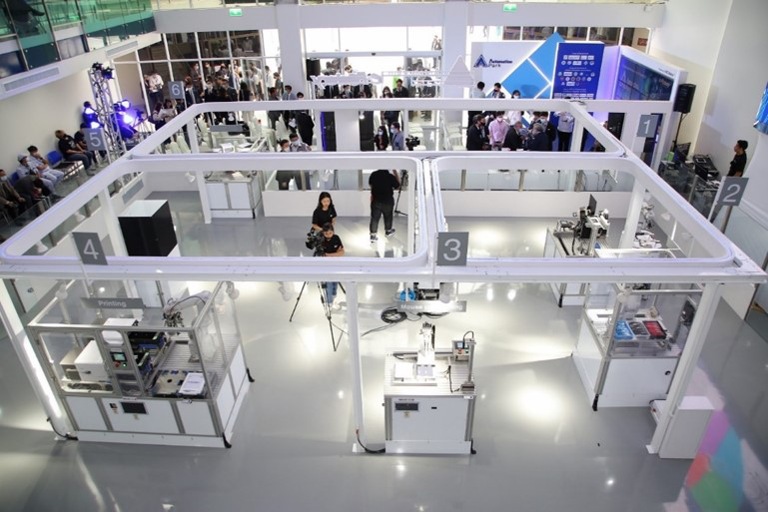 We call the EEC Automation Park 'docomo 5G DX SQUARE THAILAND', and plan to showcase IoT and AI solutions for productivity improvement in the adjacent collaboration room.

Voice of Customer
Evolution Path to Commercialization
STEP 1
PoC in fall 2021 with enterprise customers based in Thailand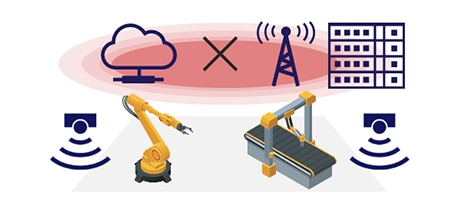 STEP 2
Launch of commercial services from spring 2022 onwards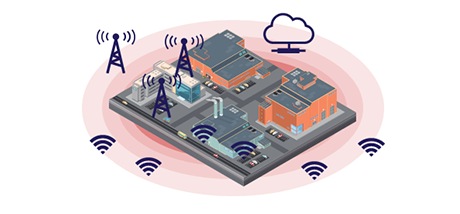 Become a PoC partner now!
NTT DOCOMO's strength
No. 1 patent holder for 5G
DOCOMO is ranked No.1 among the telecommunications operators and No.3 among all industries for the number of possessions of the patents essential for 5G *1 DOCOMO also leads the 5G standardization activities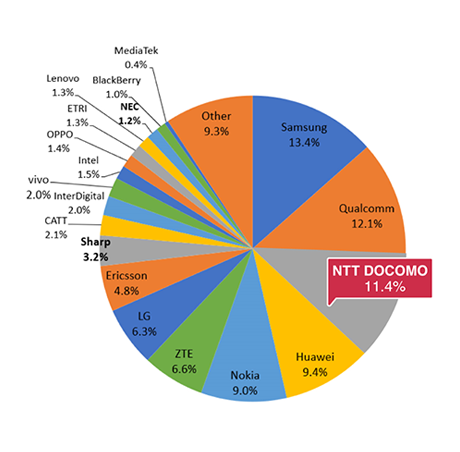 Cyber Creative Institute Co., 'Evaluation and analysis by Cyber Creative Institute about the development trends of major technologies and services for 5G standard essential patents.'
Realization of 5G Open RAN, first in the world *2
In cooperation with 12 companies, DOCOMO has started discussion on deployment of 5G Open RAN*3.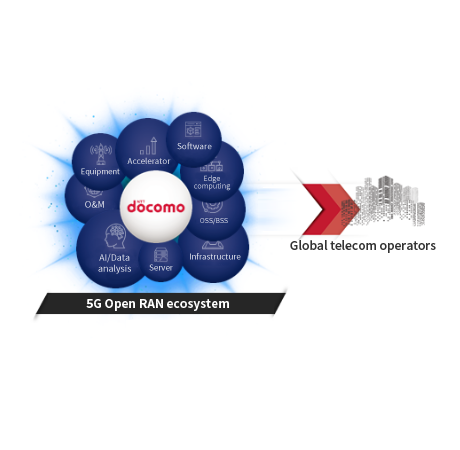 According to NTT DOCOMO's research, as of January 31, 2021, NTT DOCOMO is the first operator to provide 5G commercial service by interconnecting base stations supplied by different vendors.

Open radio access network which can configure flexible networks to meet various needs from telecommunications operators and enterprises.