Every business has unique needs.
We can nimbly support yours with our finely-tuned services,
choosing the exact combination you need to expand globally.
Get us on your side and power your future
with an ICT solution that fits.
Meeting every need with flexibility and agility
Global Solutions
Discover the advantages of NTT Communications
Case Studies
Nissan's official website is considered Nissan's face, and plays a critical role as a digital touchpoint with customers. The site contains a broad spectrum of content not only on their vehicle lineup but also on services for Nissan owners and consulting services for potential buyers.

While Nissan's official website had become important in the decision making process for customers, as well as for Nissan's business and marketing, IT environment in Nissan's official site had its own issues to resolve. It was very difficult for Nissan to conduct IT governance, such as security measures, because numerous micro sites were run by separate Nissan departments and affiliate companies. Moreover, the applications, networks, security and servers were independently operated and managed by multiple vendors, causing various problems such as prolonged implementation time for new functions/services, high maintenance costs and the burdens of updating the physical environment.

How did Nissan addressed their issues? Wait for the update coming soon.
Hear what our customers have to say
Customer's Voice
Honda Motor"Case Study Video
It was essential to integrate our system globally.
NTTcom has the strength of a telecom carrier.
Ntt Com addresses problems with diligence and flexibility.
ASAHI GLASS Case Study
An integrated infrastructure for all company email in Asia.
The demand to elevate security for information.
Arcstar Universal one utilization in the world.
ITOCHU"Case Study Video
Innovative work style.
Adopting Next-generation ICT infrastructure.
Reduce communication loss.
Find out more from the experts
Recommended Contents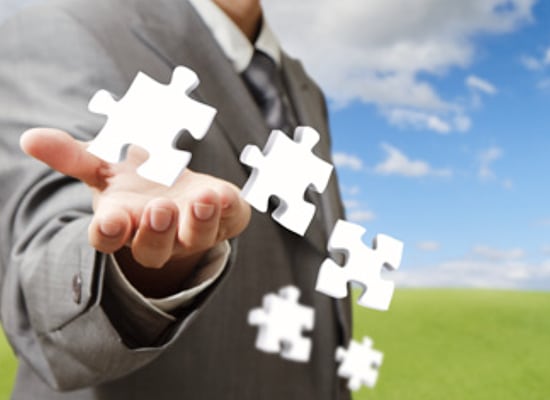 How to Make the Most Out of M&As
(Produced by WSJ. Custom Studios)
Managing Global Expansion
(Produced by WSJ. Custom Studios)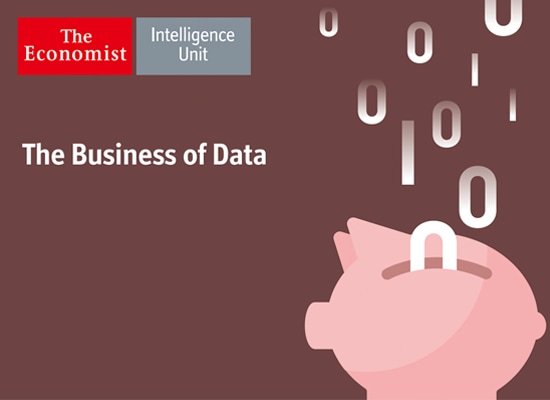 Economist Intelligence Unit (EIU) report
Cloud could be the Game Changer in Cybersecurity
(Produced by WSJ. Custom Studios)
Experience our solutions
Sponsored Events(Oct.-Dec.)
As a partner that supports your global business
Global Coverage Map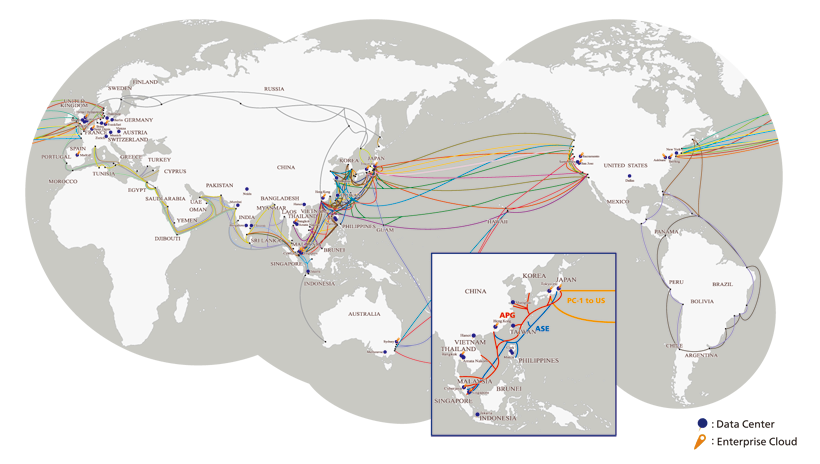 Network Service: 196 Countries / Regions
Data Center Service:140+Data Centers* around the world. Total Server Space over 350,000 m2*
Enterprise Cloud:12 Countries / Regions 15 Locations*
*Planned sites inclusive.