Global Cloud Vision 2016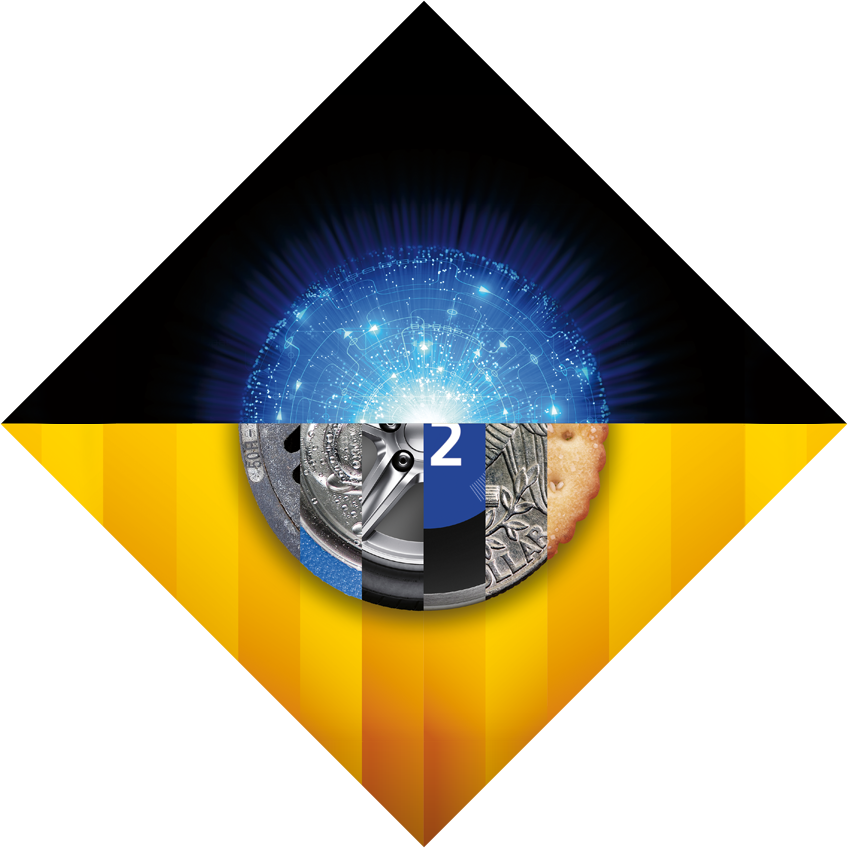 Our Global Cloud Vision aims at contributing to customers' management innovations (Digital Transformation) through optimizing their ICT environments by Seamless ICT Solution.


NTT Com provides Seamless ICT Solution, a globally optimal combination of various services such as Cloud, Colocation, Network, Application, Security and Managed ICT, leveraging the capabilities as a network service provider.


Our Seamless ICT Solution realizes:
・Globally integrated and managed ICT environments
・Low-cost, flexible and on-demand ICT environments
・Safe and secure ICT environments for businesses


We support customers' efforts to innovate their business processes such as acceleration of decision making and improvement of productivity, and create new businesses.
Contributing to customers' management innovations through optimizing their ICT environments